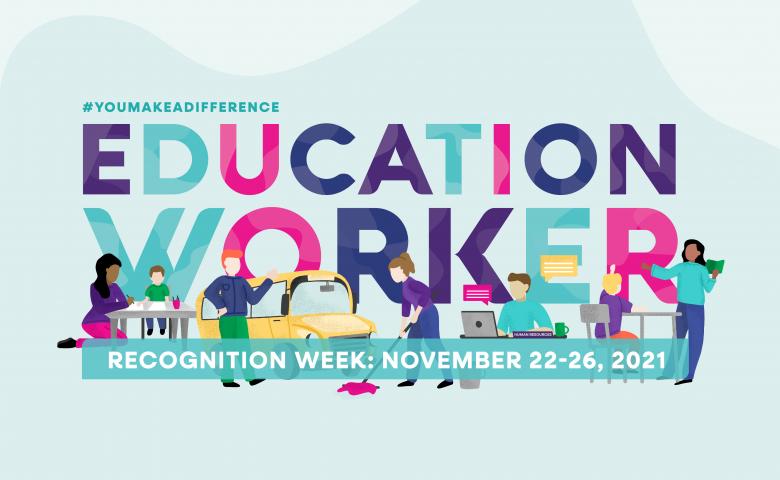 Whether you're a teacher, custodian, bus driver, or work in school administration, ASEBP wants to recognize you.
View news item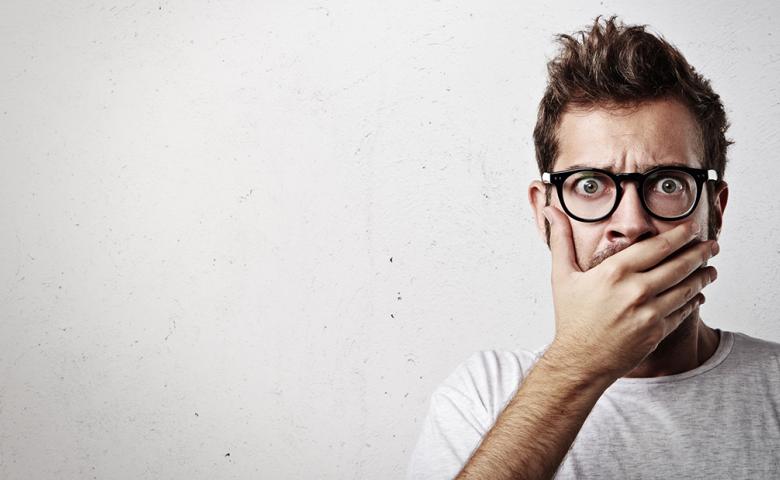 View news item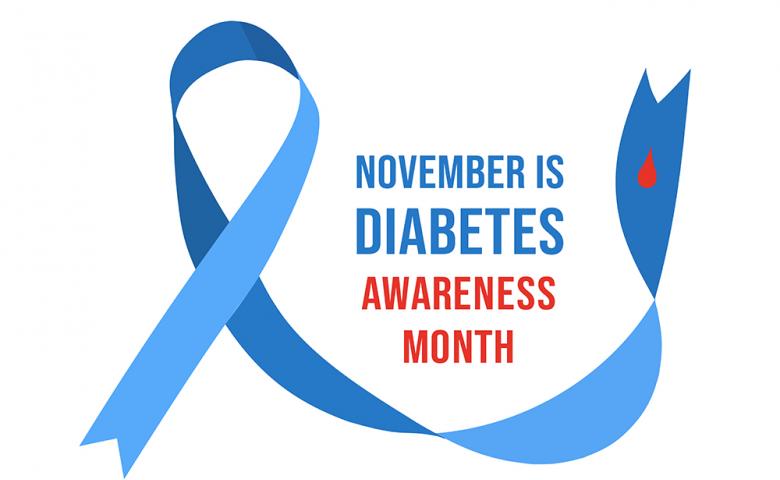 November is diabetes awareness month, and we want to bring more awareness to this global concern.
View news item
Go to news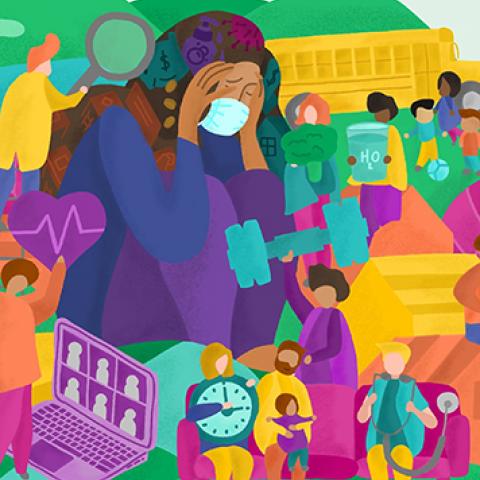 Find information about ASEBP benefits and community-based resources to support your own or a loved one's mental well-being.
Read more