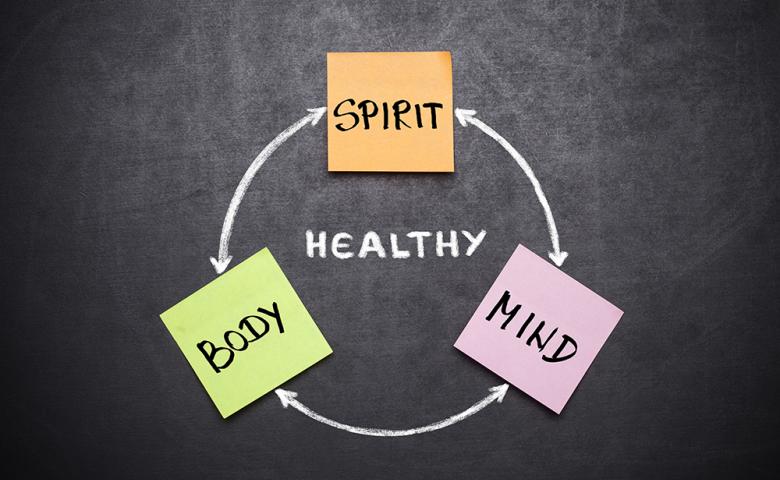 Learn how improved sleep, nutrition, activity, and relaxation all work to boost our well-being.
View news item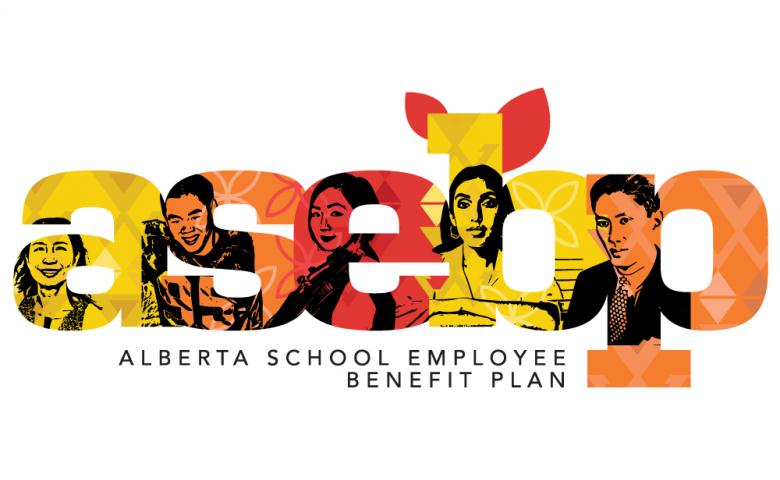 Our chief executive officer has prepared a special message for Asian Heritage Month.
View news item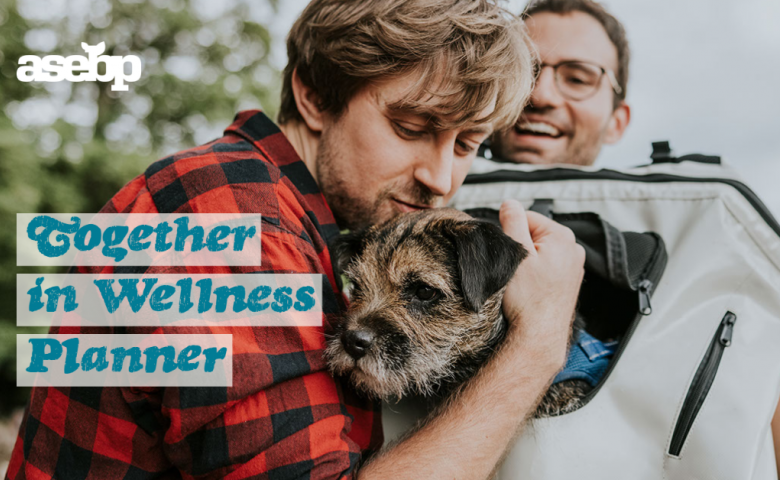 Put some extra spring in your step with tips from our latest Together in Wellness Planner!
View news item
Go to news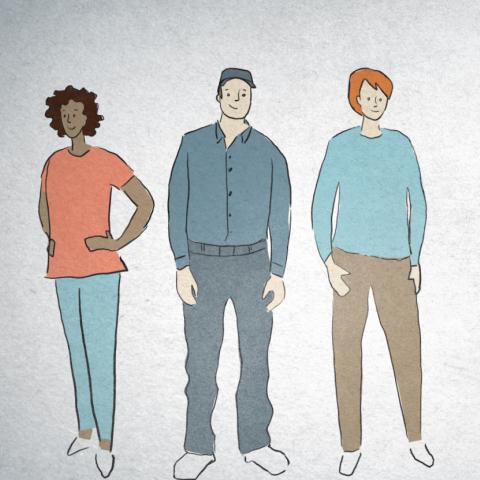 Find information about ASEBP benefits and community-based resources to support your own or a loved one's mental well-being.
Read more