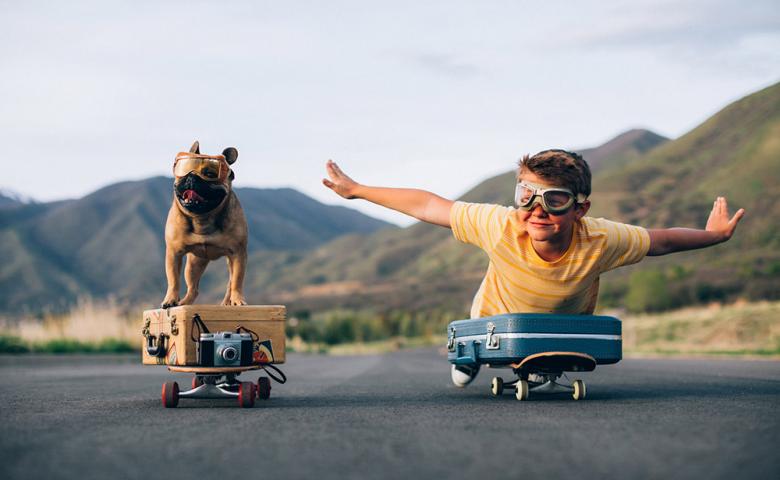 And you could win a prize!
View news item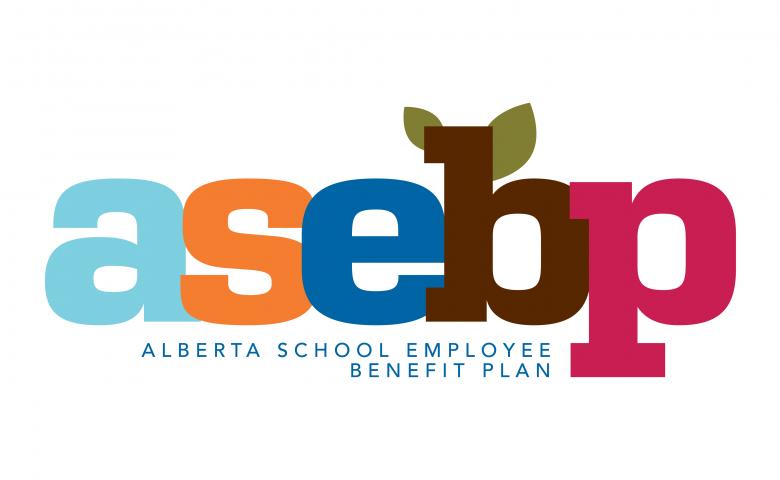 We have made the difficult decision to increase benefit premiums as of September 1, 2021.
View news item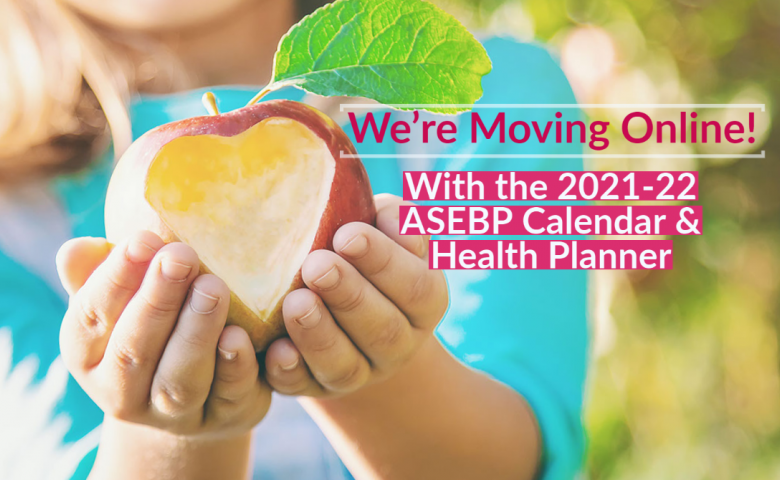 The 2021-22 ASEBP Calendar & Health Planner is moving online!
View news item
Go to news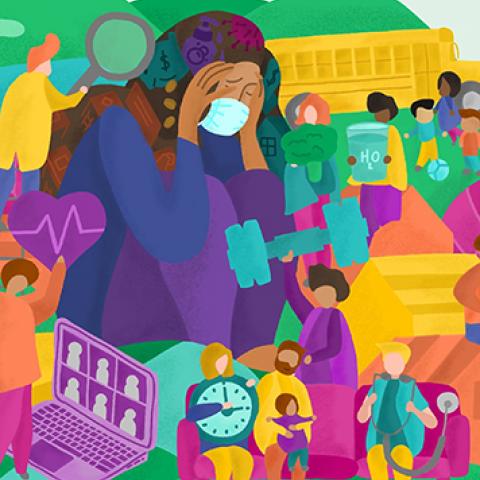 Find information about ASEBP benefits and community-based resources to support your own or a loved one's mental well-being.
Read more