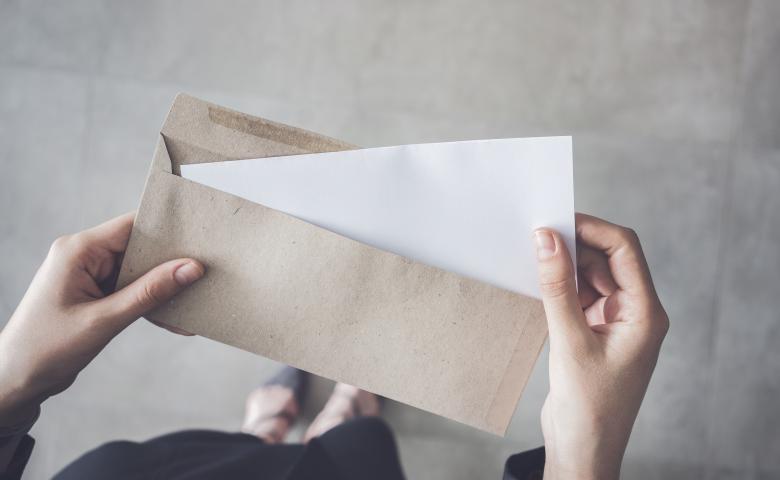 As of July 1, 2022, paper ASEBP ID cards will no longer be sent by mail.
View news item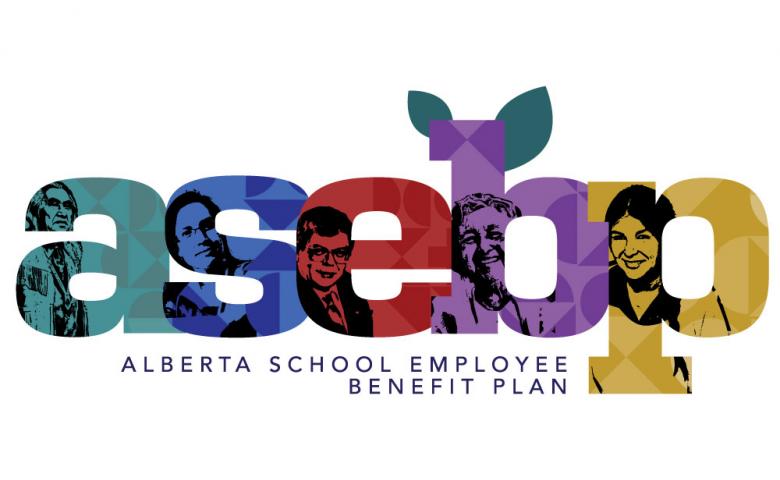 We are celebrating National Indigenous Peoples Day with a special video message from our chief executive officer, Kelli Littlechilds.
View news item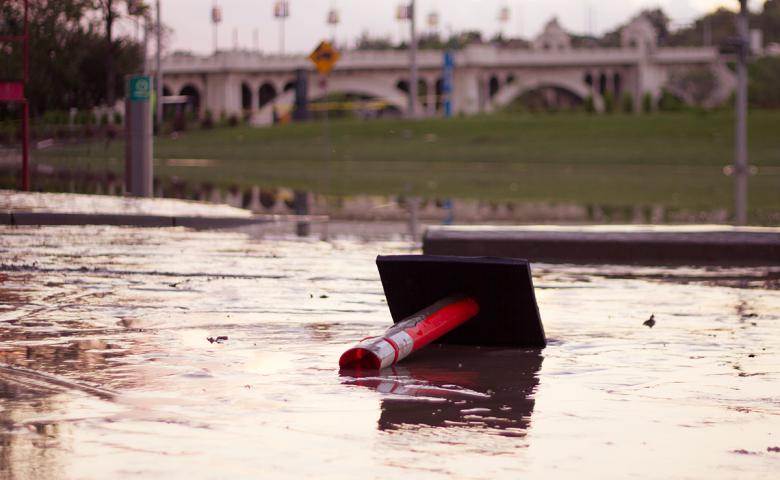 Wild weather can create uncertainty and stress, especially when it affects our communities and those we care about.
View news item
Go to news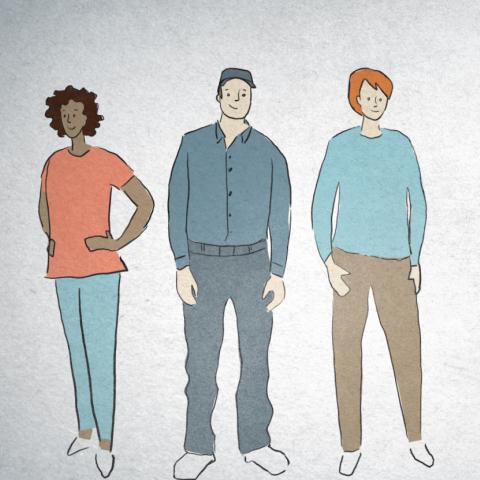 Find information about ASEBP benefits and community-based resources to support your own or a loved one's mental well-being.
Read more