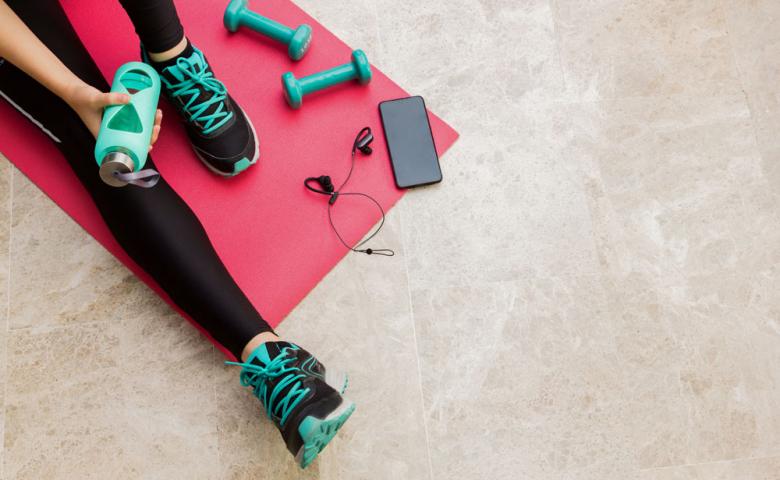 I can claim that? Products and services you may not have realized you can claim through your spending accounts.
View news item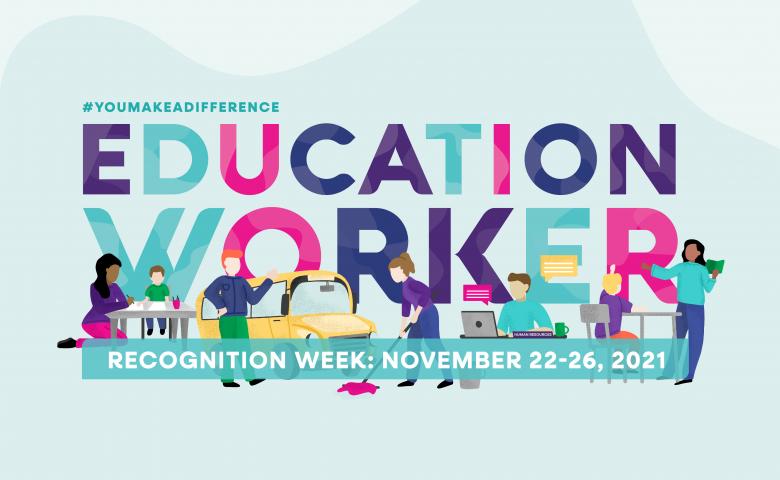 Whether you're a teacher, custodian, bus driver, or work in school administration, ASEBP wants to recognize you.
View news item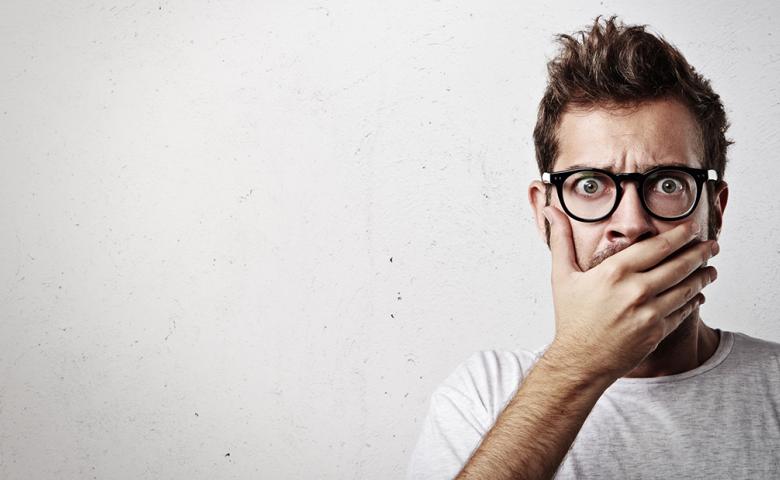 View news item
Go to news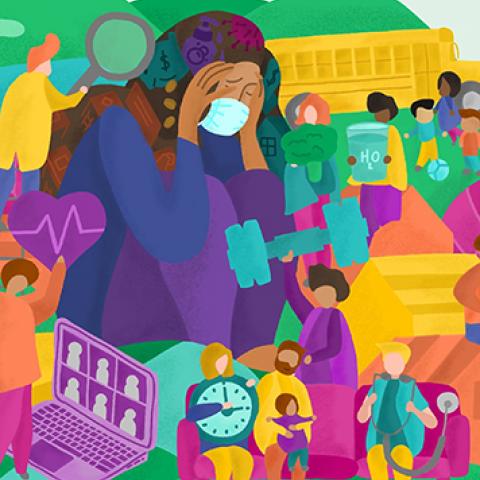 Find information about ASEBP benefits and community-based resources to support your own or a loved one's mental well-being.
Read more