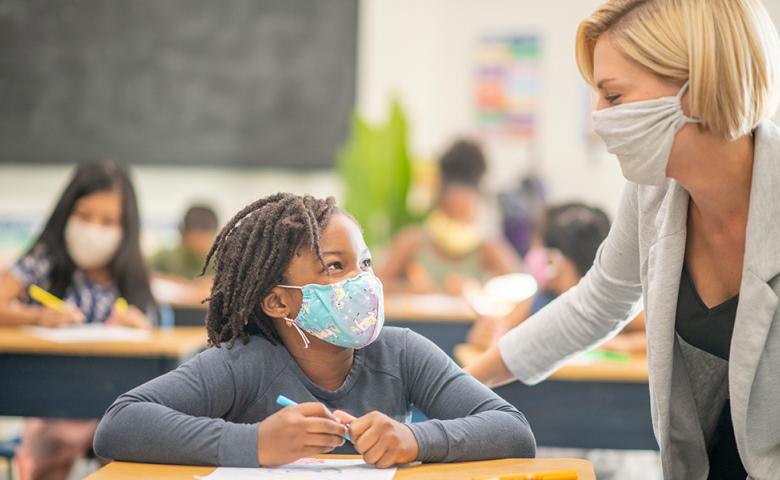 Our chief executive officer is celebrating teachers in today's World Teachers' Day message!
View news item
Kelli Littlechilds, our chief executive officer, shares a statement to mark Canada's first National Day for Truth and Reconciliation.
View news item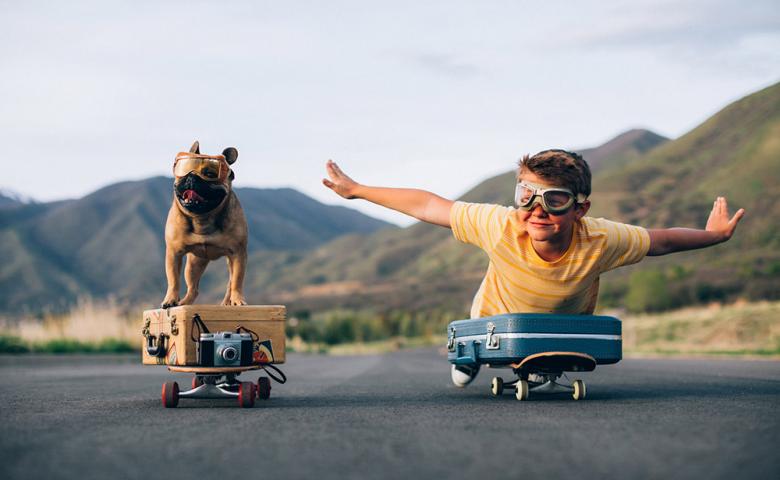 And you could win a prize!
View news item
Go to news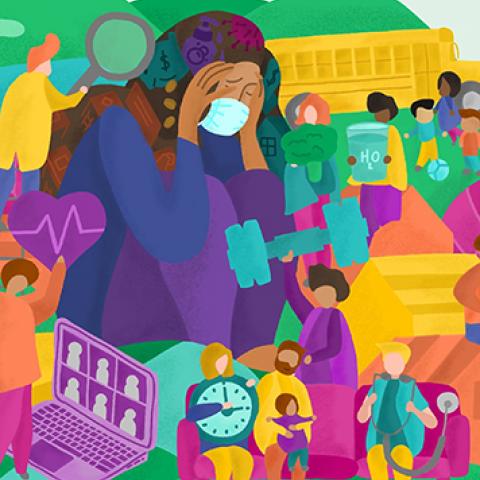 Find information about ASEBP benefits and community-based resources to support your own or a loved one's mental well-being.
Read more