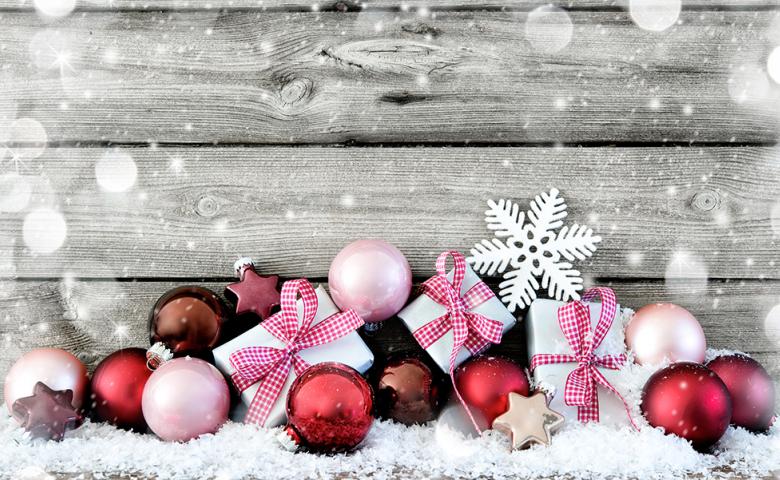 Happy holidays, everyone! This year, be sure to keep your benefits information safe to avoid any potential misuse of your benefits.
View news item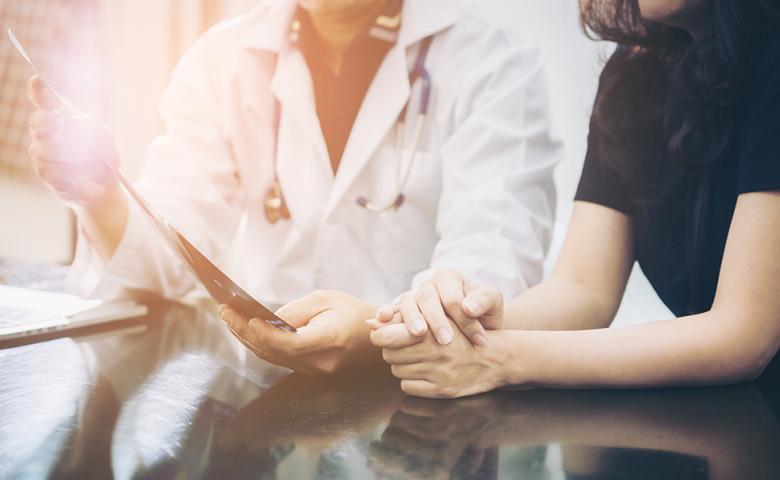 On January 1, 2018, we'll be adding ankylosing spondylitis and psoriatic arthritis to our enhanced special authorization process.
View news item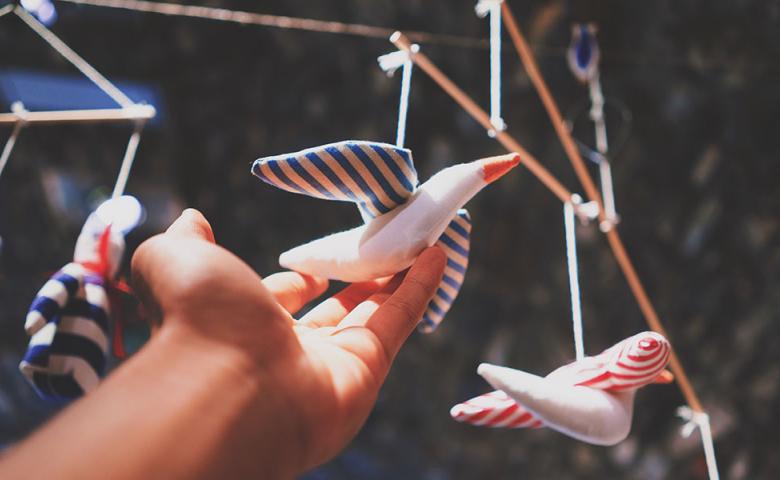 When we make positive social connections a conscious goal for ourselves, linking this to our workplace becomes even easier. Read on to find out more. 
View news item
Go to news