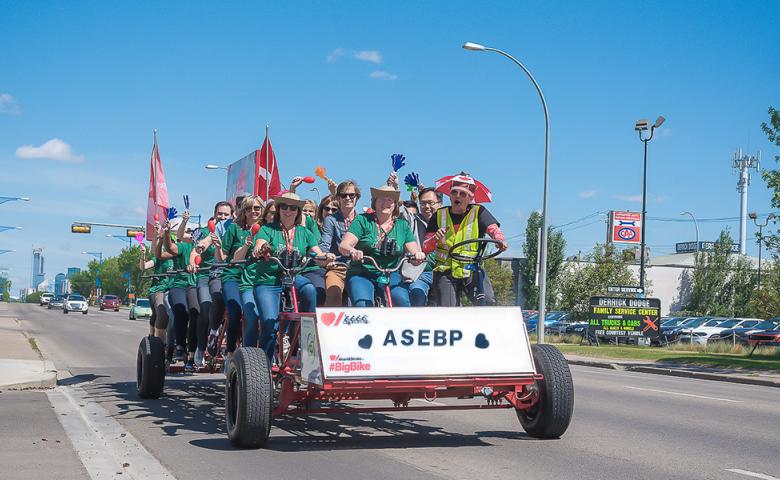 Two big bikes. One great (big) cause. June 14 was double the fun at ASEBP.
View news item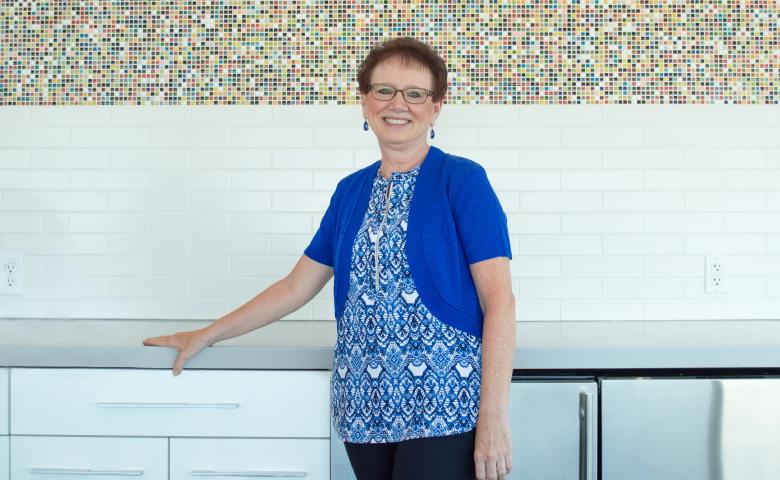 This month's spotlight is shining on the trustworthy and terrific Darlene W.
View news item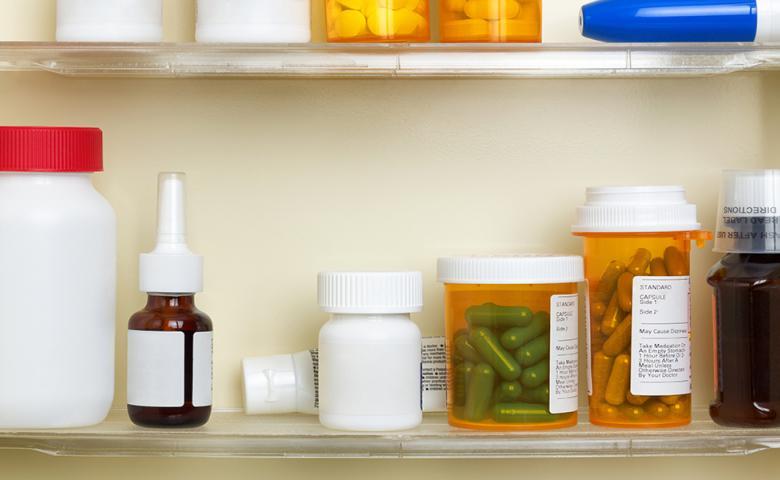 From prescriptions to vitamins and other over-the-counter health products, chances are you've got a few extra items in your medicine cabinet.
View news item
Go to news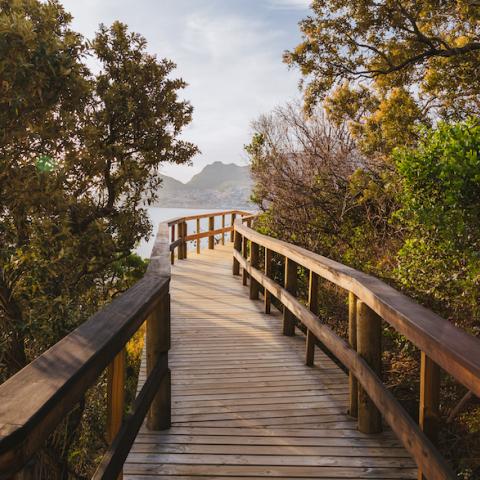 Lucky you! Find out how to transition your coverage so there's nothing left to do but celebrate.
Read More