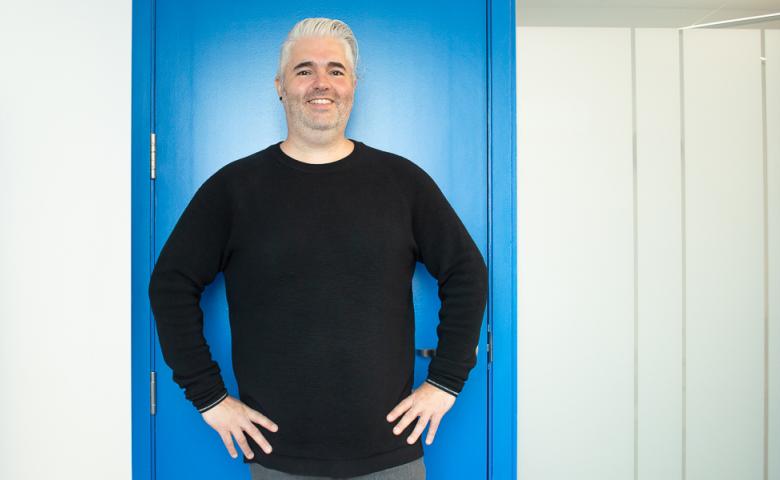 This month, our spotlight is shining on the harmonious and helpful David M.
View news item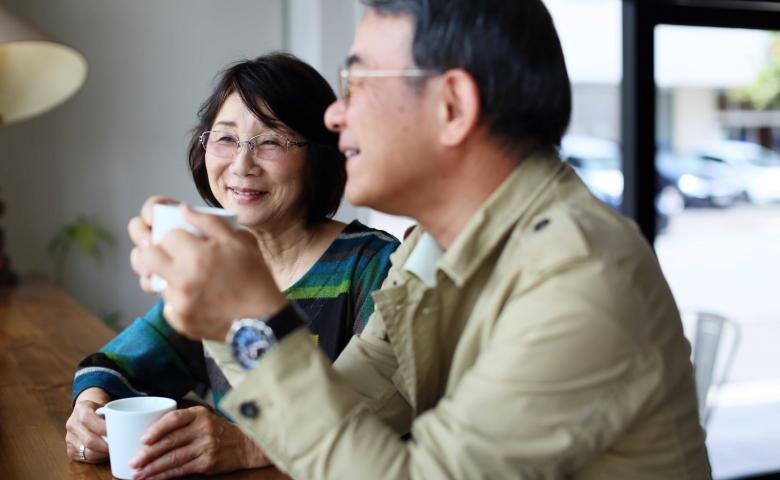 With summer just around the corner, it's time to start enjoying retirement again!
View news item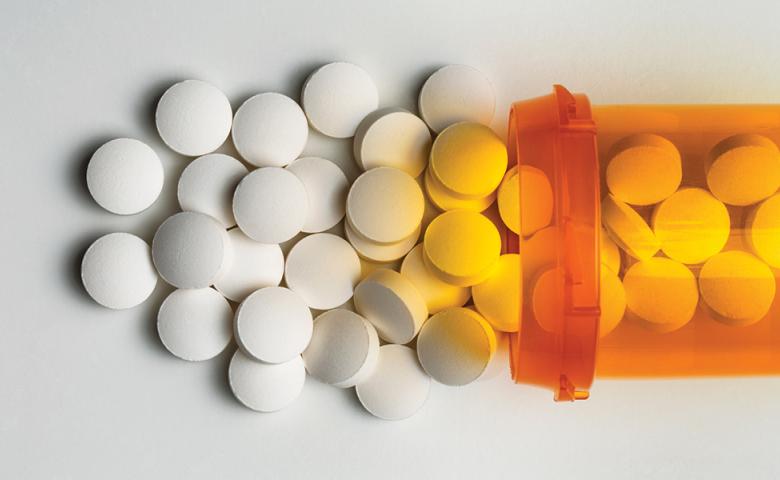 Opioids have been in the news a lot lately, and for good reason—they're highly addictive and can lead to overdoses.
View news item
Go to news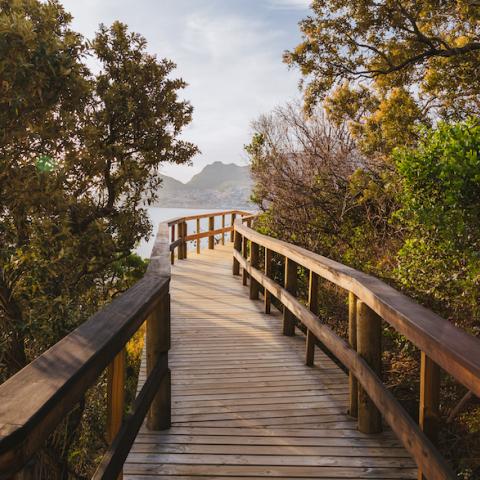 Lucky you! Find out how to transition your coverage so there's nothing left to do but celebrate.
Read More