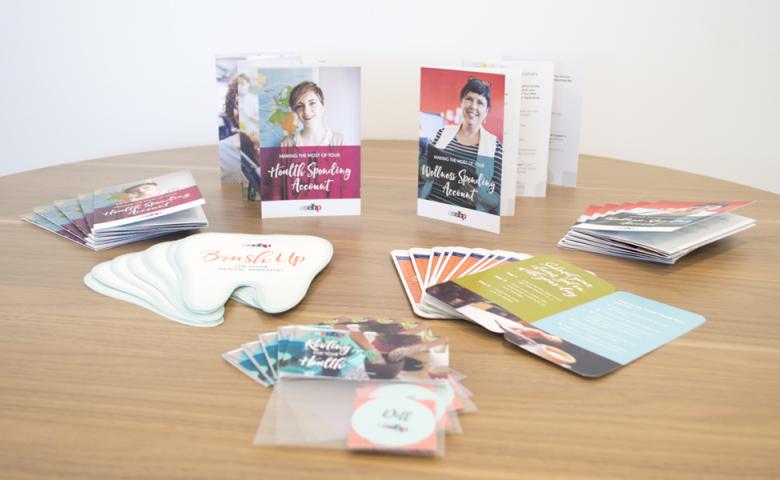 ASEBP is coming to a booth near you!
View news item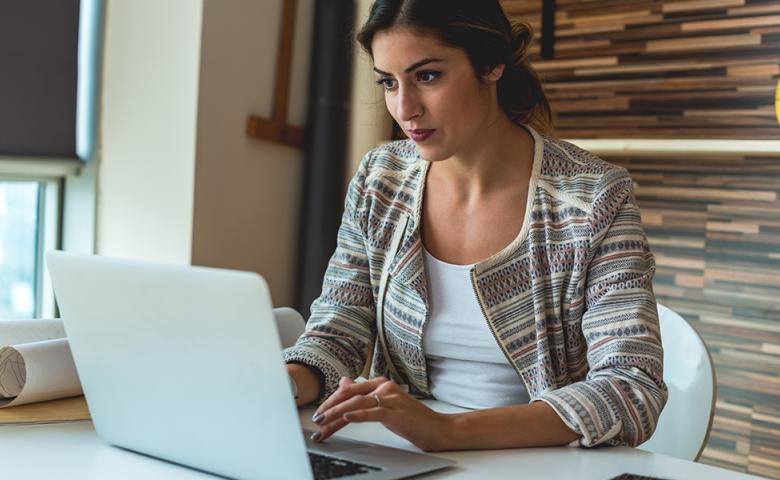 With our new Online Dental Guide, dental coverage information is at your fingertips.
View news item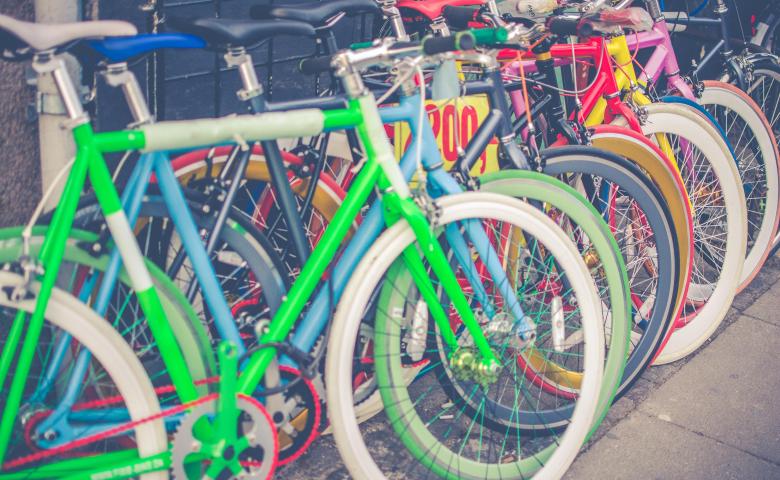 It might be the middle of winter—and bicycles sparsely seen on snowy streets—but these employee wellness tips are just what Old Man Winter ordered.
View news item
Go to news