Fewer Letters for the Better!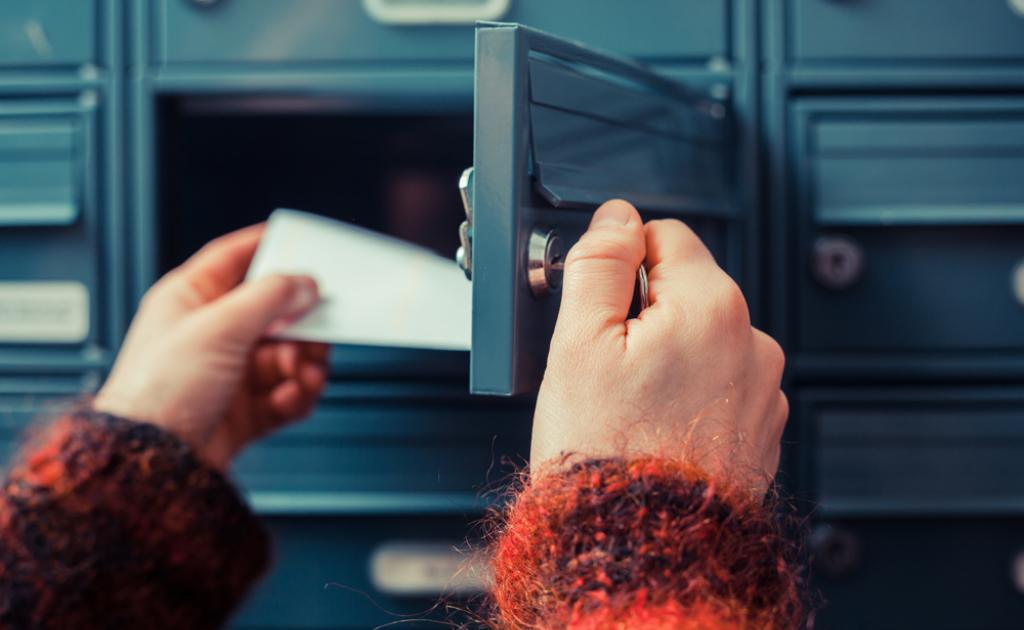 Starting this spring, we'll be reducing our ecological footprint and giving you more autonomy with your My ASEBP accounts by transitioning all of your Explanation of Benefits (EOB) delivery method from paper to digital. Furthermore, while you can already access your dental predeterminations on My ASEBP, we'll also be transitioning their delivery method to online only at the same time. If you're not sure how this may affect you or for starters, what an EOB even is, here's the lowdown.
EOBs are primarily issued to outline how much a plan paid for a specific claim—a standard practice amongst benefit providers across Canada. To coordinate benefits across plans, as well as for income tax purposes, covered members (with one or more plans alike) require EOB statements. Simply put, EOBs are the statements you've been receiving by mail when you visited a service provider who couldn't direct bill the Alberta School Employee Benefit Plan (ASEBP).
As many of you had requested—or at least thought of—the ability to access these somewhat regular postage pieces online, we're pleased to announce this will now be possible. Soon your mailbox will feel lighter because your EOBs have a new place to call home: My ASEBP. Once you've logged in, you can find your EOBs by clicking on each specific claim in Claim History (online) or Claims (mobile app). Likewise, with a few simple clicks, you'll also be able to find their neighboring dental predetermination statements in Documents, a place they've called home for a while.  
If you're thinking to yourself, "that's it?"—you're right. Accessing these statements will be as easy as that! If you're not registered on My ASEBP or have any questions about what this change means to you, feel free to reach out to us through your preferred method of communications.