2-4-6-8! Who do we Appreciate?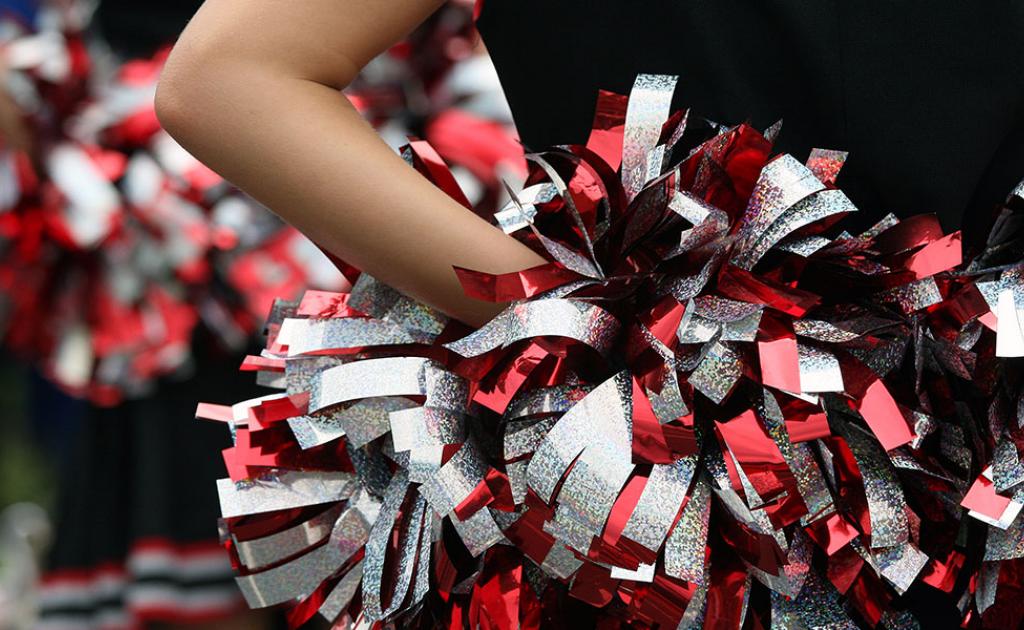 Claims are being submitted. Benefit balances are being checked. You've been busy! The new My ASEBP has been live for a month now, and we're totally digging all the feedback you've been sending us! Seriously, we're so happy to see how invested our My ASEBPers seem to be in the new system. 
True to our promise from our last news story, we drew a lucky winner from those who shared their feedback about the new My ASEBP. The lucky winner is… Eden L.! Congrats Eden! Check your email—you've won a gift certificate to Chapters/Indigo. 
But please don't stop there! We're adding features to the new My ASEBP all the time. So sign in to My ASEBP and share your thoughts on the new system by clicking the FEEDBACK link at the top of the page. 
In the next month or so, the new My ASEBP will replace the classic site. Stay tuned to My ASEBP for more information as we get closer to making that transition.