2021-22 Premium Rates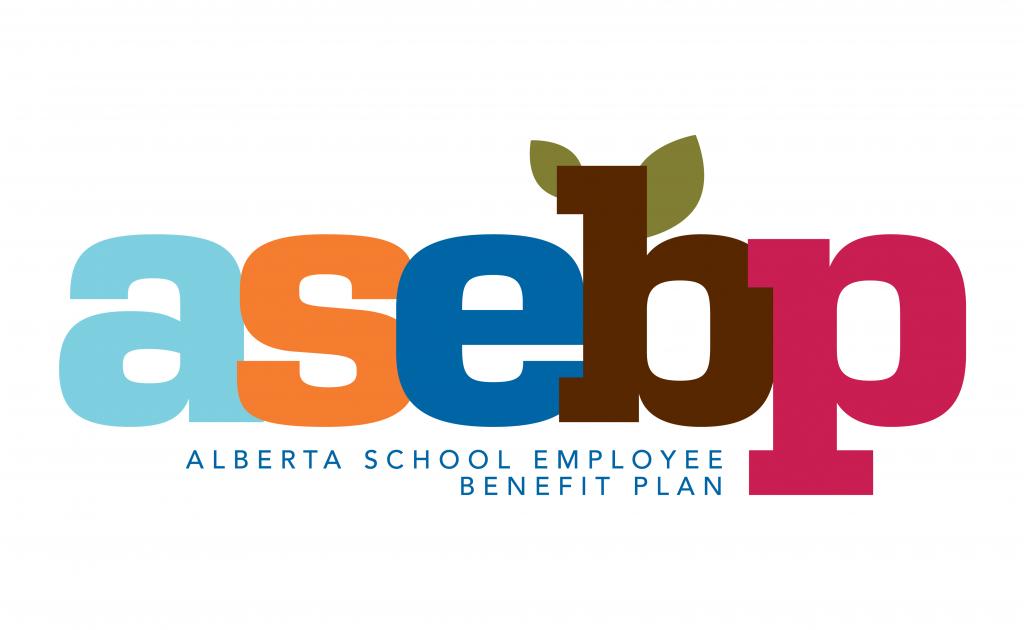 As noted in the March 19-20, 2021 ASEBP Trustees' Report, available on the Reports page, we have made the difficult decision to increase premium rates as of September 1, 2021.
We recognize this is a challenging year to implement an increase due to the COVID-19 pandemic and continued uncertainty. However, it is necessary to ensure we continue to meet the evolving health and wellness needs of our covered members, provide competitive premium rates, and ensure long-term plan sustainability. 
Each year we set premium rates by considering many factors, including the claims experience of the pool, current market conditions, and forecasted benefit usage. This increase follows several years of relatively stable premium rates that were lower than the actual cost of providing benefits. When premium rate increases were needed over the last 10 years, we chose to pass the savings we earned through excess investment returns on to covered members and employer groups by subsidizing the rates. Unfortunately, due to the pandemic and its impact on investment markets, we cannot continue to provide those savings at this time. 
It is important to note that our overall premium rates continue to be much lower than trends within the benefit industry. Additionally, by ensuring that the ASEBP plan is fully funded, we are able to focus on continuing to evolve to meet the changing needs of covered members and employers, as well as implement innovative and effective approaches that will benefit the plan in the short, medium, and long-term.
If you are responsible for paying your own benefit premiums, you should have already received your personal premium notice for the 2021-22 plan year. If you haven't reviewed your notice yet, please log in to My ASEBP at my.asebp.ca, click the Documents tab and then select Benefit Premiums.