2022-23 Premium Rates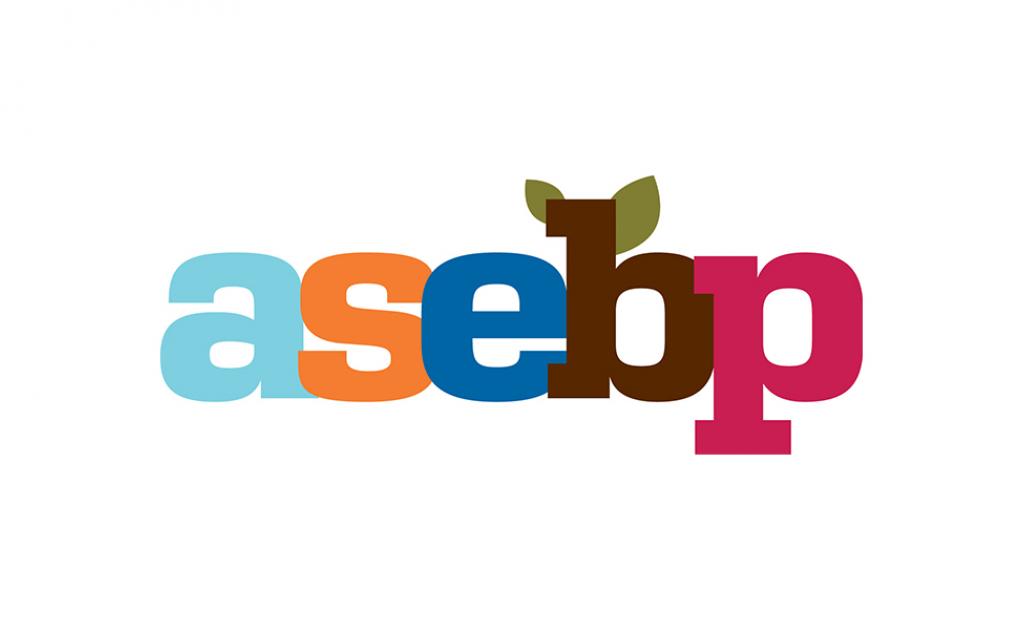 As noted in the March 18, 2022 ASEBP Trustees' Report, available on the Reports page, we will be increasing premiums, effective September 1, 2022.
While this is the second year in a row that premiums have risen, overall, our premiums have increased at a rate equivalent to 1.56% per year over the past 10 years. This is largely due to premium subsidies the ASEBP Trustees have been able to apply. Unfortunately, ASEBP cannot continue to provide the same magnitude of subsidies as it has historically because premiums collected are substantially lower than the actual benefits cost to the ASEBP plan. As communicated last year, the ASEBP Trustees are working toward balancing premium rates with actual benefit costs over a three-year period—this is year two. With that said, ASEBP is still subsidizing premiums for the 2022-23 plan year, just at a lower amount.  
We understand that given the current economic environment (e.g., inflation and other financial considerations) this is not the news anyone was hoping for; however, this is a necessary measure to ensure the long-term sustainability of the plan. Additionally, by ensuring that the ASEBP plan is fully funded, we are able to focus on continuing to meet the changing needs of covered members and employers now and into the future.
If you are responsible for paying your own ASEBP benefit premiums, you will receive your personal premium notice for the 2022-23 plan year in the coming weeks. If you haven't received your notice by September 1, 2022, please contact us. Notices will be available online in mid-August and can be accessed by logging in to My ASEBP and clicking on the Documents menu and then selecting Benefit Premiums. If you don't have a My ASEBP account, you will receive your notice in the mail.