2023 Teachers' Conventions: we're going live!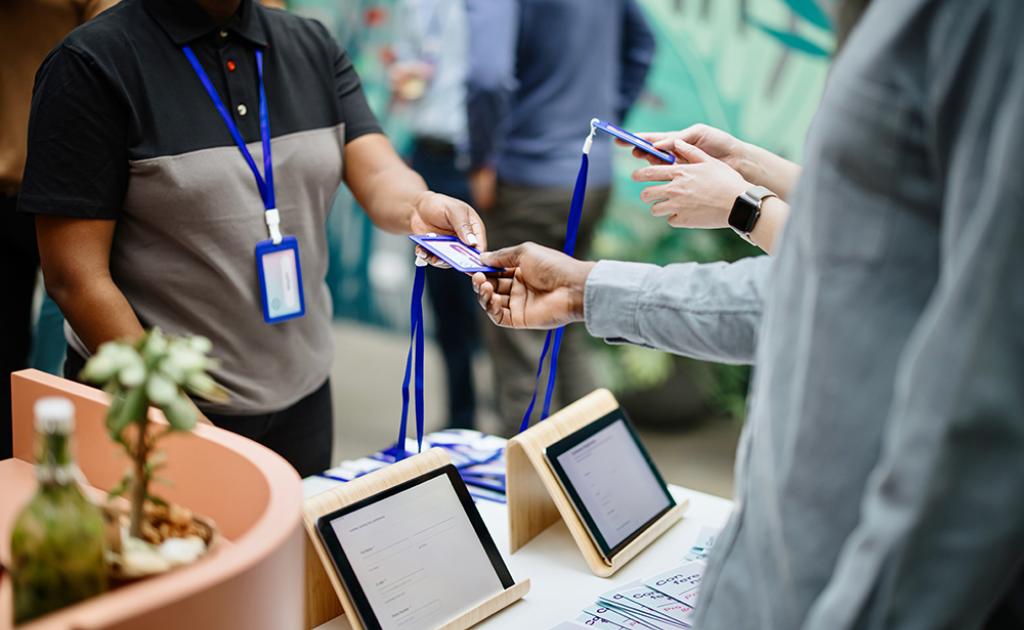 We have really missed seeing your faces and answering your questions in person and are thrilled to be able to attend some of the 2023 Teachers' Conventions!  
We hope you will visit our booth at the Edmonton, Calgary, and Red Deer conventions so we can reconnect, have some conversations, and get feedback from you. Plus, at the booth, you can play our Jeopardy-ish game to enter a draw for a chance to win one of 10 prize packs consisting of one (1) queen-sized blanket from Heartprint Threads plus one (1) Parks Canada Family/Group Pass (approximate retail value of $340). 
And if you will be at a conference that ASEBP is not able to attend (Lethbridge, Medicine Hat, Grande Prairie), you can still enter the draw when you play our online Treasure Hunt game. Keep an eye out for our Facebook and Twitter contest posts this Wednesday, February 9 when the Treasure Hunt launches! 
To help get you set to join the fun, be sure to follow us on Facebook and Twitter so you don't miss out on more contest information and instructions. We will announce the winners on our social media channels towards the end of March.
We can't wait to reconnect with all of you in the coming weeks!