50 Years On: Looking Back, Growing Forward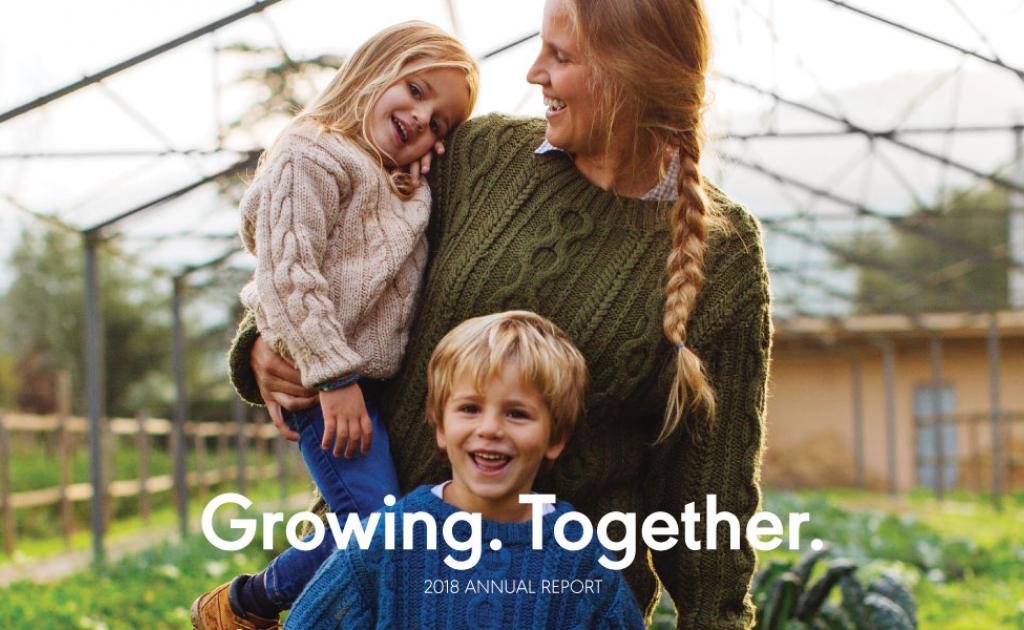 Our 2018 Annual Report: Growing. Together. is hot off the press, and we've got plenty to share! 
As our 50th anniversary edition, this year's report was a unique one for us—a perfect opportunity to both recap the year that was and reflect on how far we've come since we started way back in 1968. From how we support our people, covered members and employer groups to how we've improved our services and technology, we continued to grow and refine how we approach the well-being of Alberta's public education sector in 2017-18.
We hope you take a few minutes to read up on how we've been working to serve you better over the past year—or 50.