Allocate Now for Health and Wellness Later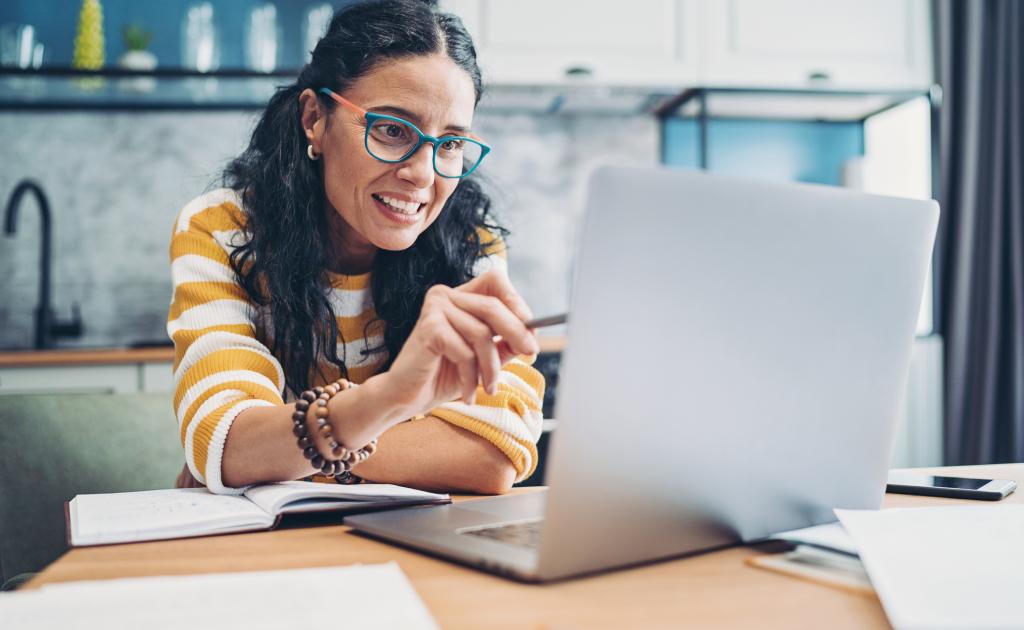 We know you're in the middle of your summer break and a new school year is probably the last thing on your mind—we get it, we really do—but a little planning now may save you out-of-pocket expenses later.
Having two spending accounts offers you the flexibility to determine where your credits go each year. You can allocate all your credits to one account, choose a 50/50 split between your accounts or any other distribution combination you like (e.g. 60/40, 80/20, etc.). No matter what you decide, you have the power to make your allocation work best for your needs. 
Here are some things to keep in mind when making your choice:
Take a look at the year ahead. If you know you'll have more medical-related expenses coming up next year that will max out your benefit maximums, you may want to allocate more (or all) of your annual credits to your Health Spending Account. On the other hand, if you feel that this upcoming year is one that you want to focus more on other aspects of your wellness, like physical activity or alternative healing therapies (think stress management programs or hydrotherapy), your Wellness Spending Account might be the place to put more of your credits. Ensuring you have credits in the right spending account can go a long way in supporting your health and wellness in the upcoming year.
Don't miss your deadline. The deadline for allocating your credits for the 2021-22 plan year is August 31, 2021, unless you have been enrolled in your spending accounts after June 1, 2021 or are returning from a leave of absence. In these cases, you will have 90 days from enrolment or your return to work to allocate your credits. Not sure when your deadline is? Log in to My ASEBP and click on the Spending Account widget on the homepage, or visit the My ASEBP Mobile App. Remember, if you miss your deadline, all new credits will be automatically allocated to your Health Spending Account as it's the most tax-effective account.
Is that your final answer? You should treat your allocation decision as final as there is limited opportunity to update it, so be sure you've taken all considerations into account for the year ahead. If you have made a mistake, you can update your submission only if My ASEBP provides an edit button on the submission page—if not, your allocation has been locked in for the year and cannot be changed. 
Ready to allocate? Head over to My ASEBP and, once logged in, click on the Spending Account widget on the homepage. You'll be able to quickly and easily submit your allocation from there. You can also use the My ASEBP Mobile App to submit your allocation. Simply sign in and visit Usage Summary, found under the main menu.
Need help using your credits? Check out these handy guides and become a spending account power user: