Appeals at ASEBP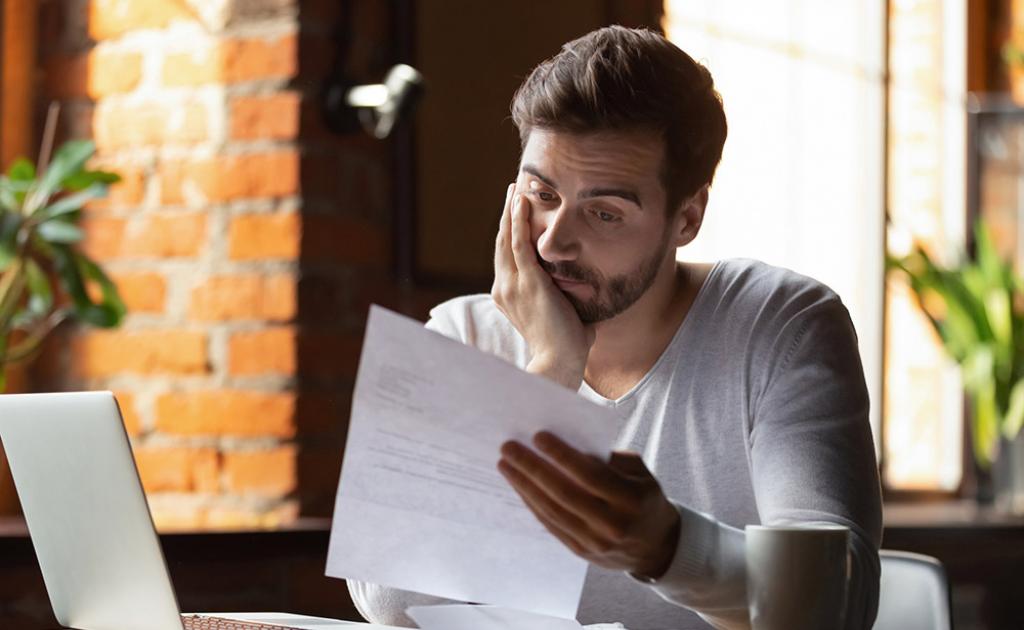 As part of the care and consideration we provide to covered members, ASEBP offers the opportunity for you to appeal decisions with which you don't agree. Whether an individual claim has been denied or coverage you believe you are eligible for has been declined, you have options.
Appeals at ASEBP fall into two categories:
Extended Disability Benefits (EDB) Total Disability Appeals, which handle disputes when an EDB claim has been declined or terminated based on ASEBP's assessment of you meeting the definition of Total Disability.
Policy Appeals, which handle disputes involving coverage for any ASEBP benefit being declined or terminated, or a claim being denied (excluding Total Disability disputes).
Offering an internal appeals process, which is becoming more rare with benefit providers, allows us to embody our belief that health is a shared responsibility between us and those we serve. Our ultimate goal is to support you on your lifelong health journey.
To learn more about our appeals process, including additional information on what's appealable and how to initiate an appeal, visit the Appeals section of the Submitting a Claim page, found under Using My Plan.