ASEBP one of Alberta's 2018 Top Employers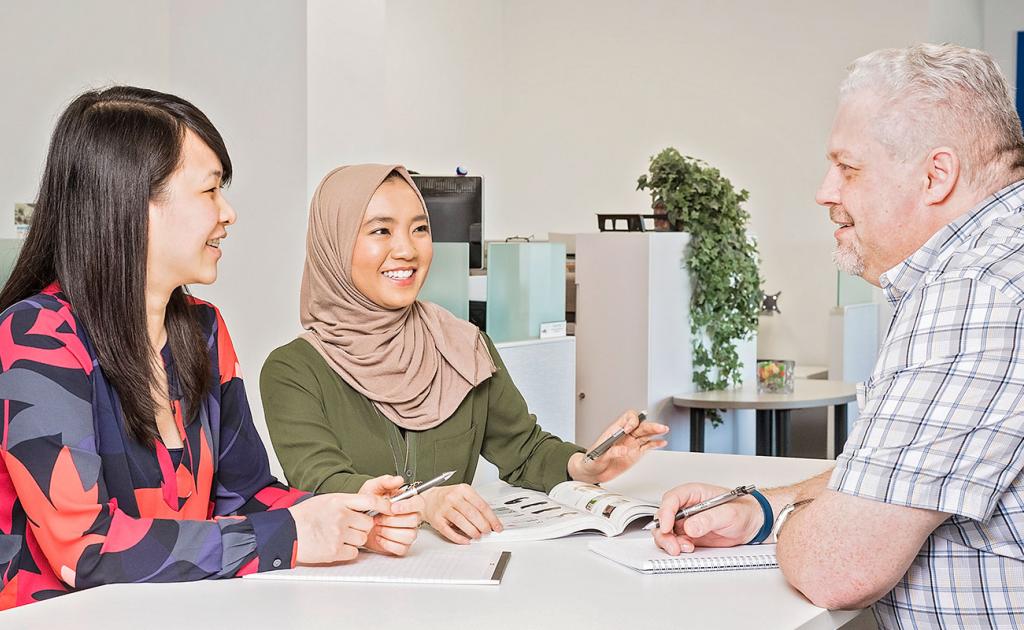 ASEBP works hard to support our employees with a positive work environment and culture of wellness because our success really comes down to them. We're thrilled to announce that, thanks to the teamwork, drive and innovative ideas from our employees, we've once again been named one of Alberta's Top 70 Employers!
It's an honour to be recognized as a leader in our industry for providing an outstanding place to work. We're truly grateful to the people who make ASEBP the workplace it is and help us continue to provide the best possible support to our covered members.