ASEBP Reception Closure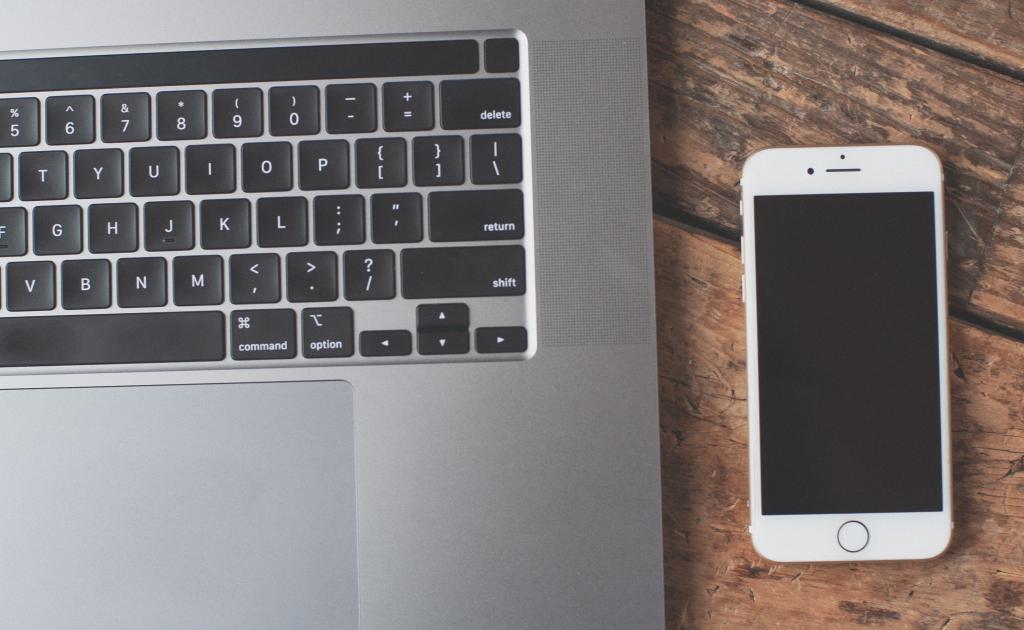 In order to protect the health and well-being of our covered members and employees in light of the ongoing COVID-19 situation, our Edmonton office will be closed to walk-in visitors, effective Monday, March 16.
We're happy to continue to serve you by phone and email, so please get in touch!
For up-to-date information about your benefits and COVID-19, please visit this page.