Back-to-School Reminders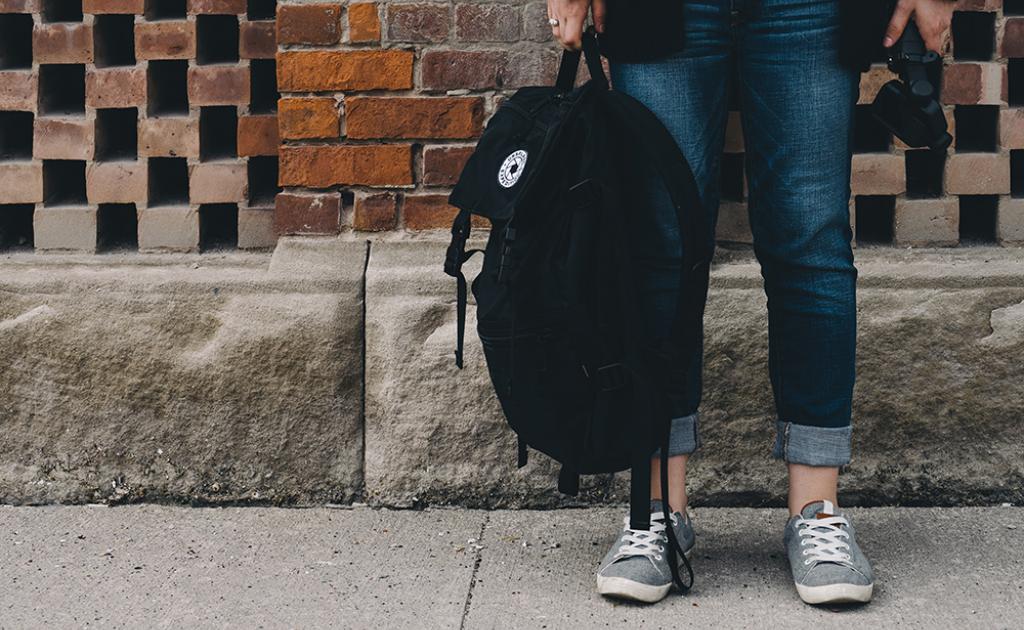 With September in our sights, we want to share a few reminders to help you prepare—from benefit tips to COVID-19 info and more.  
If you're returning to work as a contract employee and have previously been approved for Enhanced Special Authorization, be sure to resubmit your renewal information to ensure ongoing coverage, as authorization may have expired during the summer.
It's recommended that all school staff be tested for COVID-19 before heading back to school. In addition to Alberta Health Services' centres, select pharmacies are also offering asymptomatic testing. For more information or to book a test, visit the Government of Alberta's website. 
Our Employee and Family Assistance (EFAP) provider, Homewood Health, is offering virtual EFAP orientations, which cover the counselling, coaching, tools and supports available to you and your dependants. Visit this link for more information or to register for a session.
If you have any questions about your benefits as you head into a new school year, we're here to help. Though our office remains closed to walk-in visitors, our extended contact centre hours—7:30 a.m. to 5 p.m., Monday to Friday—will resume on September 1.