Back to School Reminders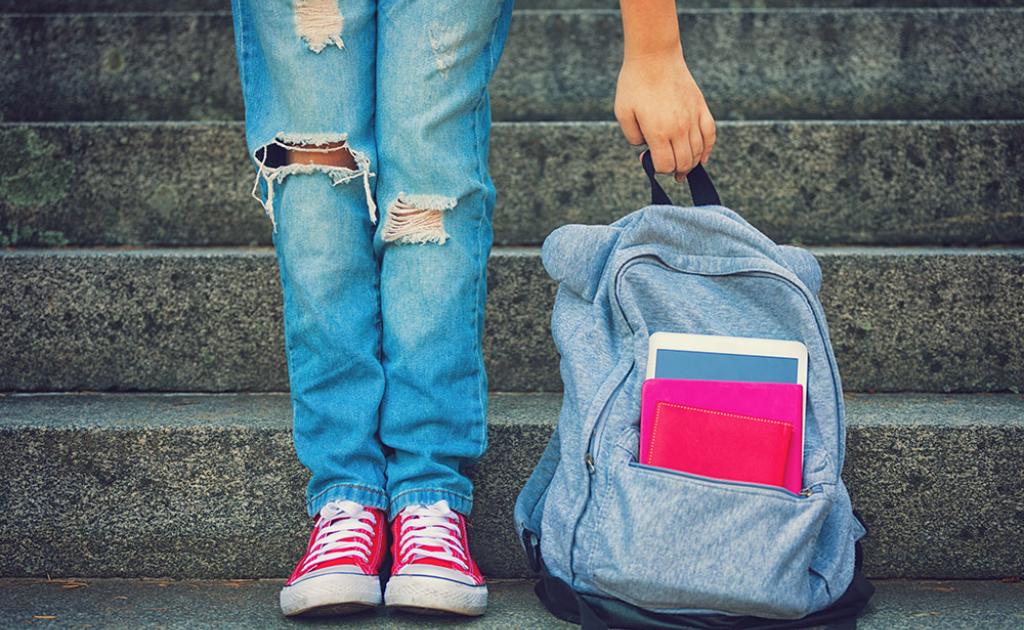 It's that time again! As we exchange our flip flops for pumpkin spice, now's a good time for some back-to-school reminders when it comes to your benefits.
Office Remains Closed to Walk-in Visitors
Our office remains closed to in-person traffic due to the COVID-19 pandemic, meaning the best way to reach us continues to be by phone or email. On September 1, we'll be transitioning from our summer hours back to our extended contact centre hours—7:30 a.m. to 5 p.m., Monday to Friday.
Spending Account Allocation Deadline
Do you have both a Health Spending Account (HSA) and a Wellness Spending Account (WSA)? If so, it's time to allocate credits between your two accounts. You can find your specific allocation deadline and easily allocate your credits on My ASEBP.  Note that if you miss the allocation deadline, all credits will automatically default to your HSA.
Changes During the Summer?
Did you have any changes during the summer to your health or your personal life? If your marital status has changed, if you added a dependant to your family, or if you have become sick or injured, be sure to let your employer know so your benefits reflect your new situation and you don't let any deadlines slip by.
Mental Health Resources
If you're experiencing stress or anxiety over the return to school, you're not alone. If you would like to explore what mental health resources are available through your ASEBP benefit plan and in your community, visit our Mental Health Microsite for more information.
Enhanced Special Authorization Renewals
If you're returning to work as a contract employee and have previously been approved for Enhanced Special Authorization, you may be required to resubmit your renewal information to ensure ongoing coverage, as authorization may have expired during the summer. So long as your extended health care benefit is reinstated within the original approval period, your drug(s) will continue to be accessible.
Dependants Attending Post-Secondary
Do you have a dependant who is over 21 and attending post-secondary in the fall? If so, you will need to update your over-age dependant status before August 31 (every year until they're 25) to continue their coverage for the upcoming school year. Note that their coverage terminates at 11:59 p.m. the night before their 25th birthday. You can make these updates on My ASEBP.
We hope you had an amazing summer and want to be among the first to welcome you back to a fresh, new school year! If you have any questions about your benefits, we're here to help. Contact us by email or phone and we'll be happy to assist you.