Be in the Know About Diabetes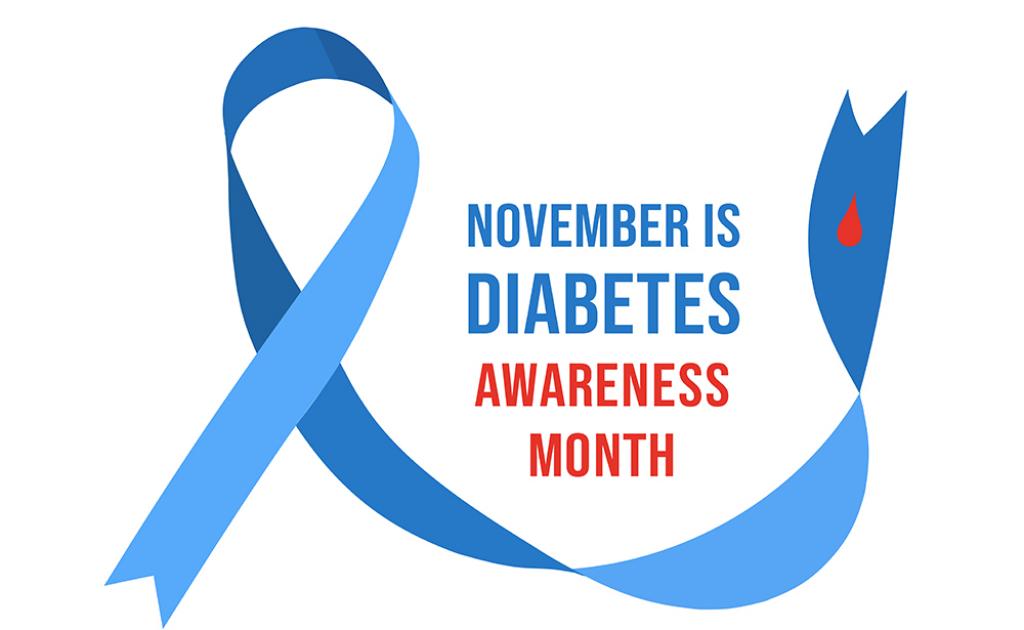 November is National Diabetes Awareness month, and we're taking this opportunity to help bring more understanding about: 
What is diabetes? The body's inability to properly process sugar and inappropriate insulin response, resulting in pre-diabetes or diabetes.  
Types of diabetes: Pre-diabetes, Type 1, Type 2, Gestational 

Monitoring diabetes: Tests and numbers, and  

Treatment of diabetes: Lifestyle changes and medications 
As well, throughout November we'll bust some diabetes myths and misconceptions, and share valuable information and links. In the meantime, don't forget that you can access free wellness coaching, such as fitness and nutritional advice, through your Employee and Family Assistance Program (EFAP) to help you prevent and manage diabetes. 
Now, to get things rolling, our pharmacist and certified diabetes educator, Ollie Semonis, shares information about What is diabetes? 
You can find more information about your diabetes benefits on our website and at Diabetes Canada. Be sure to follow us on Facebook and Twitter to #EndDiabetes as we help bring understanding and create more awareness around this disease that affects so many Canadians.