Benefit Changes are Here!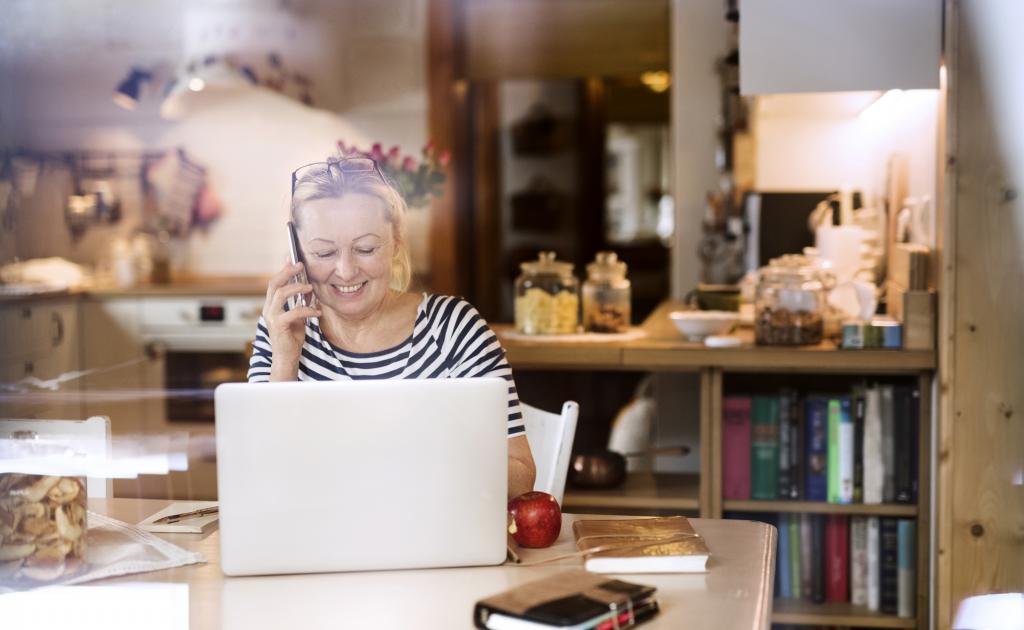 As mentioned in our last benefits update article, not only did January 1 mark the start of a new year but it also brought with it a number of changes to your Alberta School Employee Benefit Plan (ASEBP) benefits. Below is a list of areas that saw updates: 
Don't be caught off-guard by changes to your coverage levels—be sure to check out the original benefit changes article for full details on all of the changes.