Bringing your Feedback to Life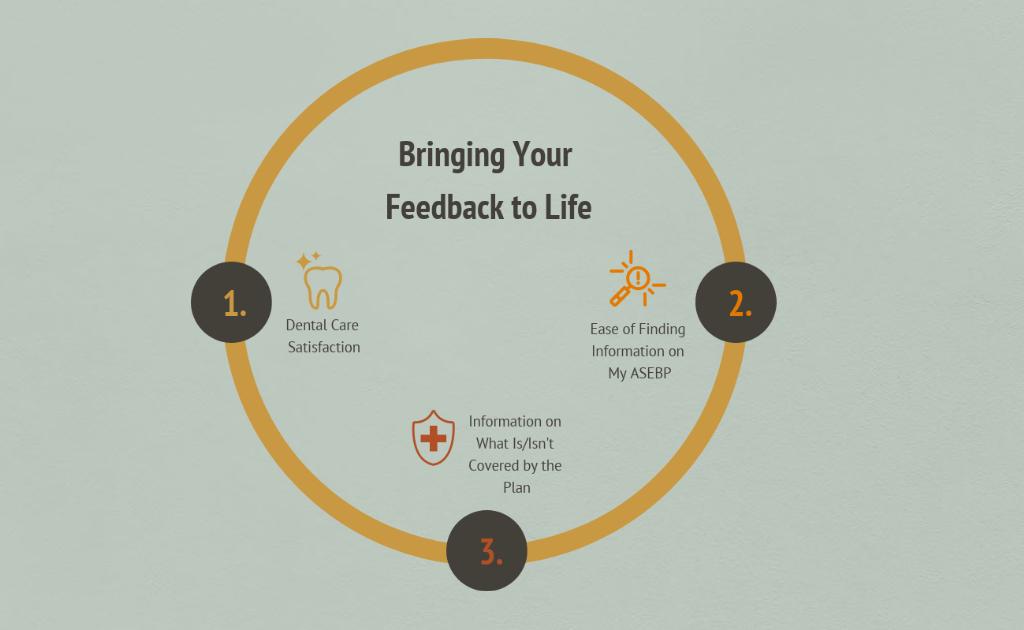 In April 2021, we invited you to participate in our Client Satisfaction Survey. With the highest response rate of any previous survey, we were blown away by the feedback we received. At the time, we promised we would share results with you but wanted to ensure we were providing the most meaningful information.
Rather than simply sharing percentages and stats, we thought a more meaningful approach would be to demonstrate how we took your feedback to heart and worked to address it throughout the organization. While there's still work to do, we have some results to share!
Next Steps
We're also now ready to launch the next phase of our Client Feedback Program! When we revamped our Client Satisfaction Survey, it was intended to be a tool to collect baseline information so that we could move forward with an ongoing feedback collection program and see how our efforts and work trended over the course of the year. Our new Client Feedback Program will allow us to collect feedback more frequently so that we can be more agile in responding, ensuring we continue to meet your needs and expectations.
Our new program, which launches on March 14, 2022, will initially include:
Quarterly surveys: every quarter, a short survey will be emailed to a different group of covered members to collect feedback on a variety of topics. These surveys will come from our partner, Advanis, and are completely confidential and optional.
We're excited to get our new Client Feedback Program up and running and will continue to share results with you as we move through the next phase of this program.