British Columbia Wildfire Support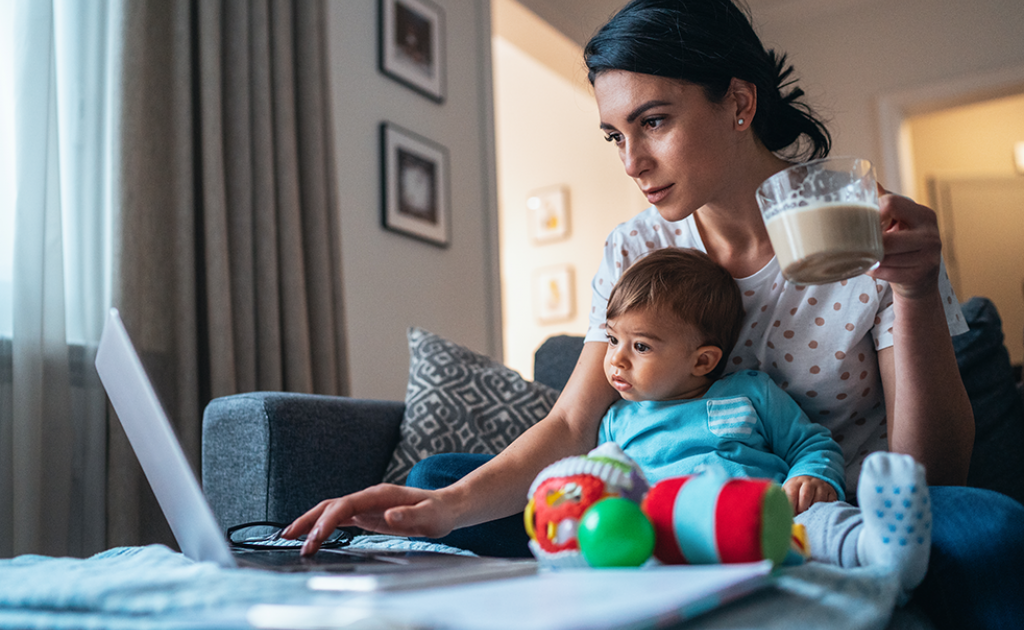 If you or an immediate family member have been affected by the wildfires in British Columbia, know that our Employee and Family Assistance Program (EFAP)* can help. Homewood Health offers a number of tools and resources, including counselling and crisis support. They've also released a resource sheet focused on community natural disasters, which is available in both English and French. You can access these and other EFAP services 24-7, by phone and online.
Our thoughts are with those who have been affected by the situation in British Columbia. We're here to assist you and your family during this difficult time, so don't hesitate to contact us. 
*Please note that EFAP services are not offered as part of Early Retirement benefits.