Checking in About Benefits Fraud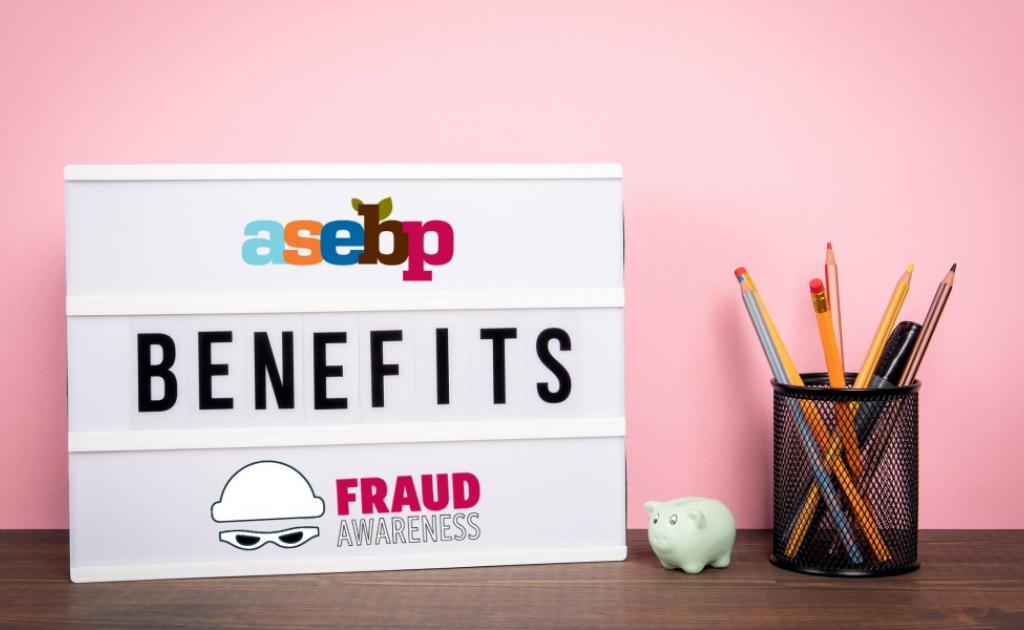 It's hard to believe it's been eight months since we kicked off our Benefits Fraud: Real Problem. Real Consequences. campaign! In this time, we've shared content about what benefits fraud is, how to protect yourself and your benefits from it, how to report it to us, and the consequences it can have on you, your benefits, and your employer. 
While we're always excited to share content with you, we thought now would be a good time to check in to see how the campaign has been going from your perspective. Have you learned anything new? Has anything come as a surprise? Is there anything else you'd like to know about benefits fraud? Let us know in our second benefits fraud quiz! That's right, we've launched quiz #2 of 3—though truthfully, this one is more of a check-in survey. 
This also marks your next opportunity to be entered into our prize draw, which includes a chance to win a queen-size blanket from Calgary-owned Heartprint Threads. Remember, you must participate in all three quizzes to be entered into the draw at the end of the Benefits Fraud: Real Problem. Real Consequences. campaign (August 2022).
So, what are you waiting for?! It's time to take quiz #2. We can't wait to hear your thoughts.