Connect the Dots Between Sleep, Nutrition, and Mood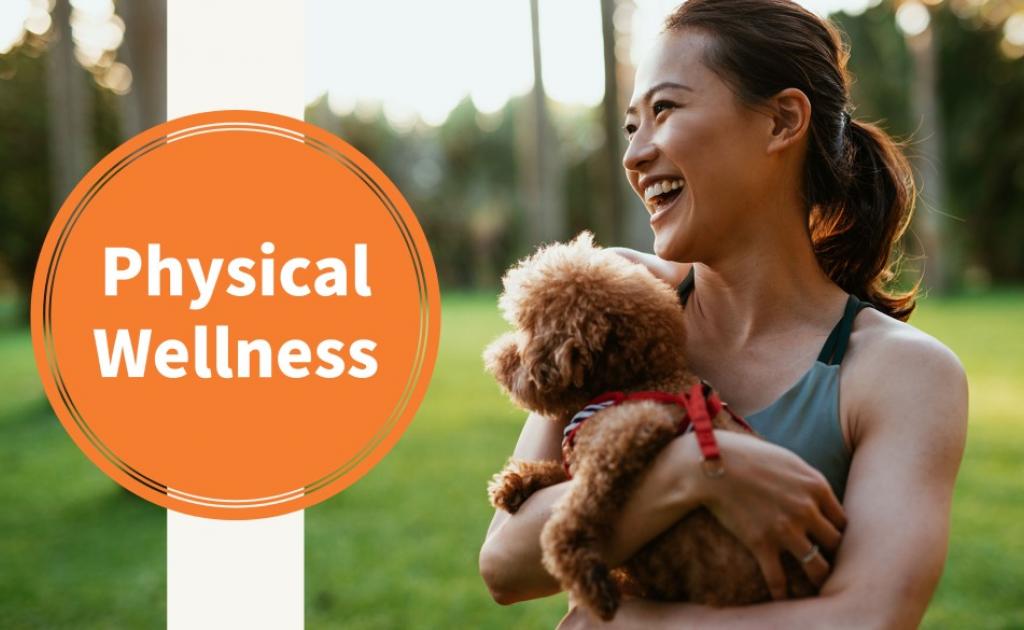 It's Mental Health Week, May 1-7, 2023, and to help connect the dots between sleep, nutrition, and mood, ASEBP is pleased to share a recorded webinar, provided by our Employee and Family Assistance Program (EFAP) provider, Inkblot. 
Join Karma Stanley, Licensed Practical Nurse and EFAP employee, as she explores self-care strategies for education workers, including how sleep hygiene, dietary choices, and physical activity can positively influence mood and overall well-being. You can also find a fillable sleep diary, mentioned in the webinar, to help you track and assess your zzz's. 
This recorded webinar is part of our 2023 focus on the Dimensions of Wellness—the emotional, spiritual, intellectual, physical, environmental, financial, occupational, and social parts of ourselves—and how they are interconnected. As part of this year-long wellness focus, we're aiming to share information and resources to help you strengthen how you feel, inside and out.  
If you have ASEBP's EFAP, you can access four hours of health coaching each calendar year. Get support from registered nurses, dietitians, and other practitioners on a range of topics from how to quit smoking, eat a more balanced diet, or incorporate more physical activity into your day.  
Your ASEBP benefit coverage (EN|FR) also includes a range of supports such as massage therapy, physiotherapy, and acupuncture, to help you address any aches and pains, or to proactively support your well-being. If you have an ASEBP wellness spending account, you can use these funds to cover the cost of fitness centre fees or instructed classes (e.g., yoga, kickboxing), a personal trainer, a weight management program, or even a consultation with a dietitian. 
Visit It Takes a Village for details about ASEBP's EFAP and discover even more wellness-related content.