Debuting our Annual Report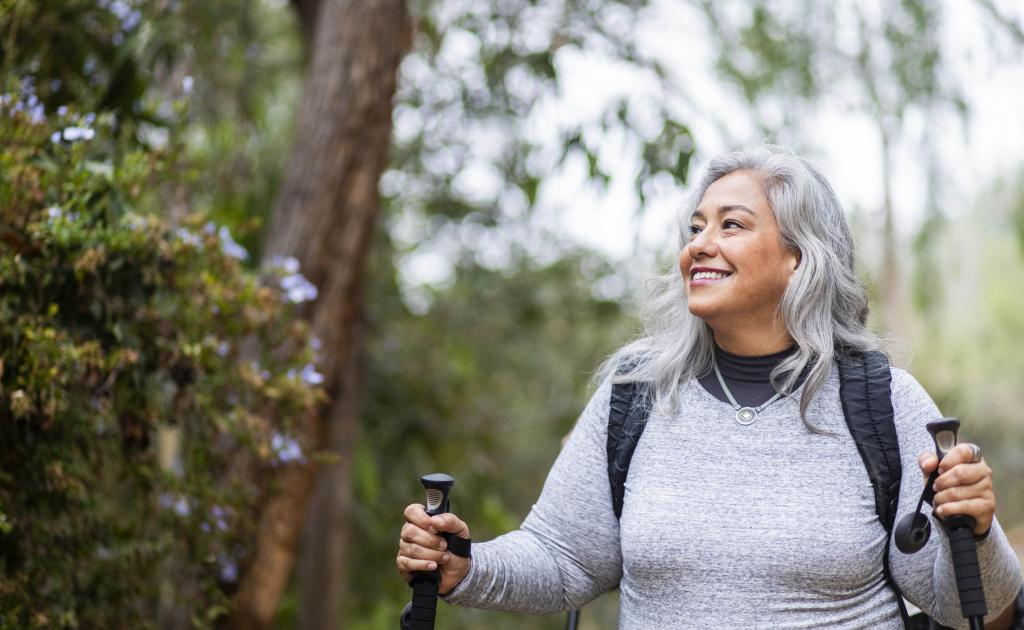 We're proud to share that our 2019-20 Annual Report, themed around finding strength in uncertain times, is ready for the world to view. We decided to try something new for our Annual Report this year: moving to a completely digital format.
At the Alberta School Employee Benefit Plan (ASEBP), putting people first means making the commitment to support and promote the well-being of everyone we connect with, whether they're our employees, covered members, employer groups or the community at large and this past year was no exception.
The report highlights key initiatives we launched and the processes we enhanced for our groups amidst the pandemic—especially as the organization moved to remote work to support our covered members and employer groups. This report also includes our audited financials for the 2019-20 fiscal year.
We hope this new format is an enjoyable experience to learn about what we were up to throughout 2019-20, highlighting that we're with you every step of the way.