Decisions, Decisions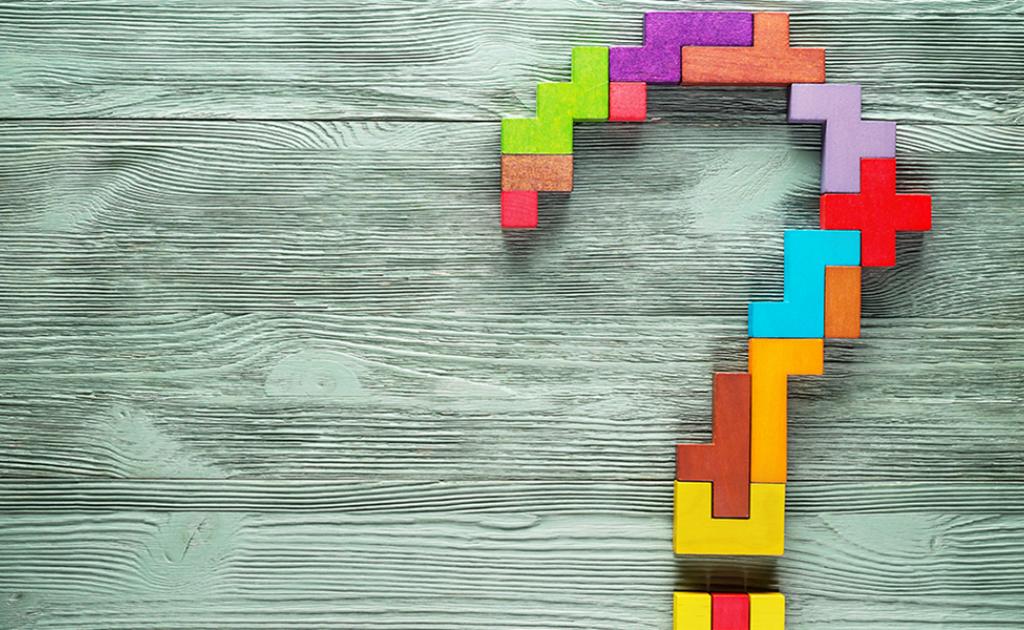 Are you going to need new prescription glasses? Will your child be getting braces? Do you regularly think about signing up for fitness classes? If you have a Health Spending Account (HSA) and Wellness Spending Account (WSA), start asking yourself questions like these because you can now allocate your 2018-19 spending account credits! 
If you have an HSA and WSA, you have until September 2, 2018, to allocate your credits to either or both accounts based on your health and wellness needs for the upcoming year, which runs from September 1, 2018 to August 31, 2019. Choose wisely, as you'll only be able to make your allocation once—your choices are locked in our system as soon as you submit them, even if it's before September 2.
If you're currently on a leave of absence, you may or may not receive spending account credits. Please contact your employer to confirm whether or not you should be receiving credits. 
Making the Most of your Spending Accounts
If you're wondering how you can make the most of your spending accounts, check out the two handy brochures available as resources on the Spending Accounts page. They contain categories of eligible items that may help your allocation decision. 
Another important note to keep in mind is that expenses reimbursed through the WSA are taxable, while the HSA uses tax-free dollars for eligible expenses. 
Finding Out if you Have a WSA
Our WSA program is currently in the pilot phase, approved until August 31, 2019, and therefore only employers that are participating in the pilot currently offer a WSA to their employees. 
To find out if you have a WSA, all you have to do is log into your My ASEBP account. If you have one, you'll see it listed under Benefits.