Education Week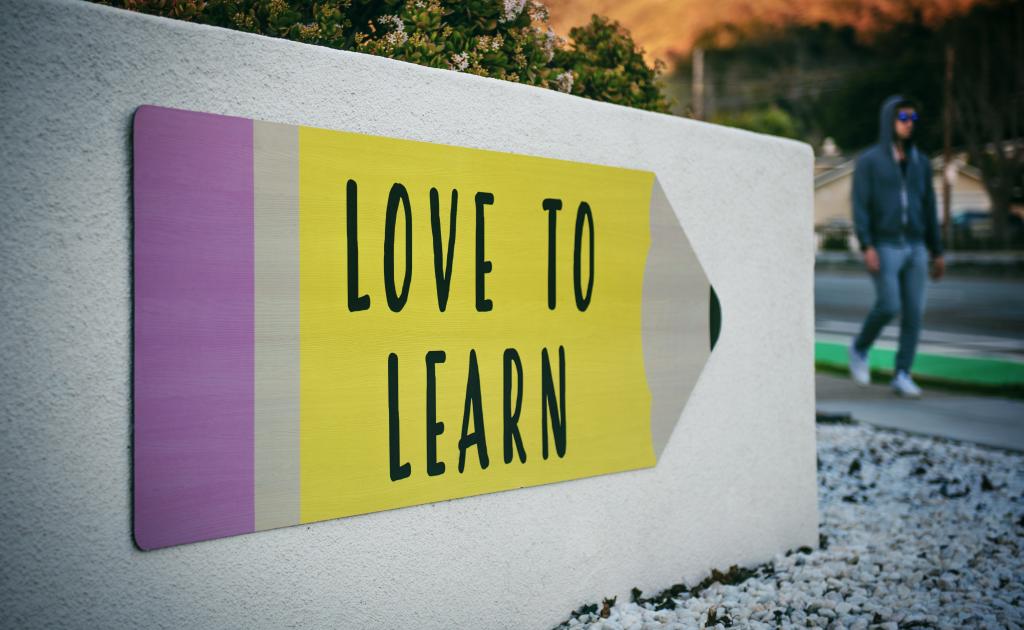 Education Week, which runs from May 3-7, is an opportunity for us to recognize the thousands of individuals employed in the public education sector who make a difference in the lives of Alberta children every day. Whether they are teachers, administrative staff, bus drivers, or custodians, they all play an important role in helping students across the province learn and grow.
Over the course of the last year, public education workers have risen to the many challenges brought on by the pandemic. The resiliency shown by all highlights the passion and commitment that the public education workers have for ensuring that children receive the learning opportunities and supports that are vital to their long-term success.
Today is also the start of Mental Health Week and it is important that we recognize that the work of supporting Alberta students during COVID-19 has also put a strain on mental health. It has been our honour and pleasure to support the public education sector through our benefit offerings, because it takes a village to get through these challenging times. That is why we launched our mental health campaign called It Takes a Village back in January. We wanted to ensure that our covered members have access and information related to resources available to them through the Alberta School Employee Benefit Plan (ASEBP) and the community to support their mental health.
As we enter into the second quarter of the It Takes a Village campaign, we are focusing on the importance of connection. Whether it be through co-workers, family, or friends—connection is key to ensuring our mental wellness. At ASEBP, connection is why we are here and for the last five decades we have valued the relationships we have with our covered members. We are inspired by those we serve in the public education sector and we are committed to ensuring that we are here when you need us.
While this is a busy time for many in the public education sector as the school year comes to a close, we hope that you can take time to celebrate your many successes over the past year. From all of us at ASEBP, thank you for your hard work, dedication, and resiliency.
Sincerely, 
Kelli Littlechilds