Employee Spotlight: Chris C.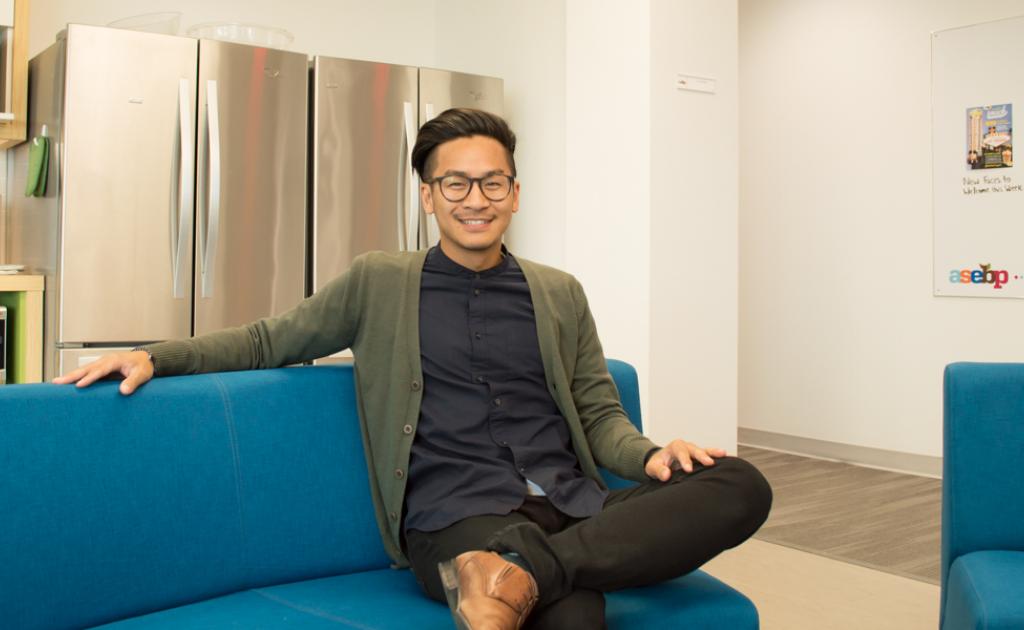 What's your title? Junior Financial Analyst
How long have you been at ASEBP? Three and a half years
What's your favourite music genre? Drake…that's a genre right?
What's your favourite TV show? The Office
What's your favourite season? Fall
Describe ASEBP in a word or two: Family 
Describe yourself in a word or two: Easygoing
What does your job entail?
I handle the accounts payable side of things, meaning I process payments to our vendors as well as payments for any discretionary and employee expenses. Lucky for me, I make a lot of people happy when they get paid. Besides that, I prepare prepaid reports, accruals, account reconciliations and analyze expenses in the GL (general ledger account)—I like to use random accounting jargon to sound smart. 
What aspect of your role do you enjoy the most? 
Since I deal with paying all our expenses, I get a chance to interact with and assist a variety of different people both within and outside the organization. I'm also part of a great team in accounting! 
What do you like most about working at ASEBP?
Definitely the people and the culture—everyone is amazing and super friendly. ASEBP also strongly promotes work/life balance, which I am all about! Having the option of monthly earned days off isn't too bad either. 
How do you like to spend your time when you're not at the office?
I'm on a few ball hockey and soccer teams so that keeps me pretty busy throughout the week. Occasionally, I like to go out for drinks with friends but, other than that, I love relaxing at home watching TV or movies.