Employee Spotlight: Darlene W.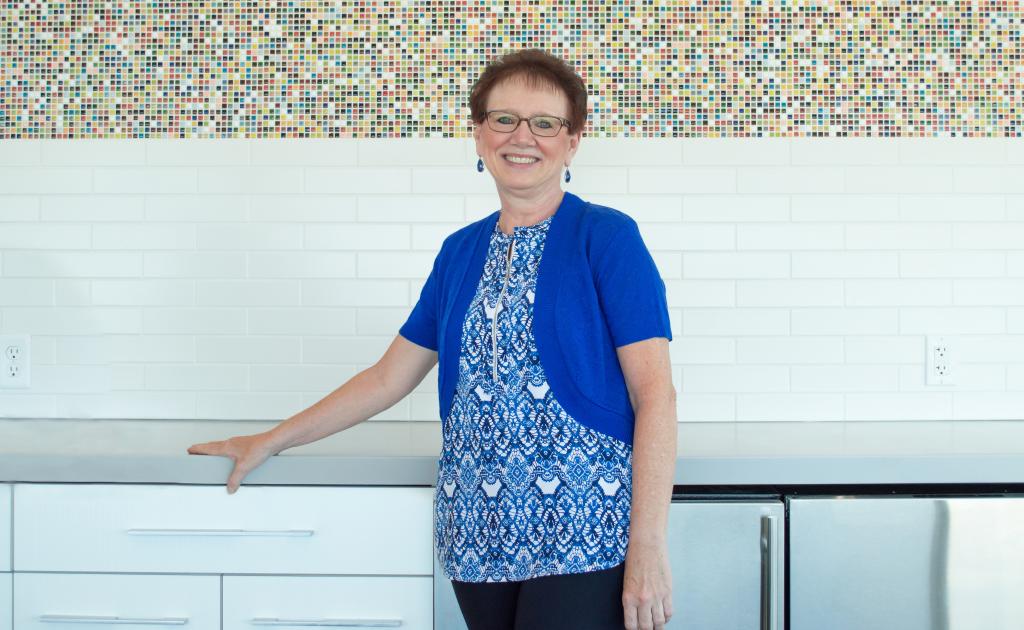 What's your title? Plan Administrator
How long have you been at ASEBP? 22 years
What's your favourite music genre? Rock and roll
What's your favourite TV show? Chicago Fire
Describe ASEBP in a word or two: Very supportive 
Describe yourself in a few words: Honest, organized and dependable
What does your job entail?
I'm responsible for coordinating early retirements and leaves of absence, including processing applications and handling all the transactions associated with these tasks. I also work on various projects within Plan Administration.
What aspect of your role do you enjoy the most?
I like the variety of work my role offers and not knowing what challenges will occur each day.
What do you like most about working at ASEBP?
The people are great to work with, and I'm so grateful for the opportunity to work for an organization that provides such excellent benefit coverage and programs for their employees. 
How do you like to spend your time when you're not at the office?
I enjoy camping with my family in the summer and family vacations in the fall.