Employee Spotlight: David M.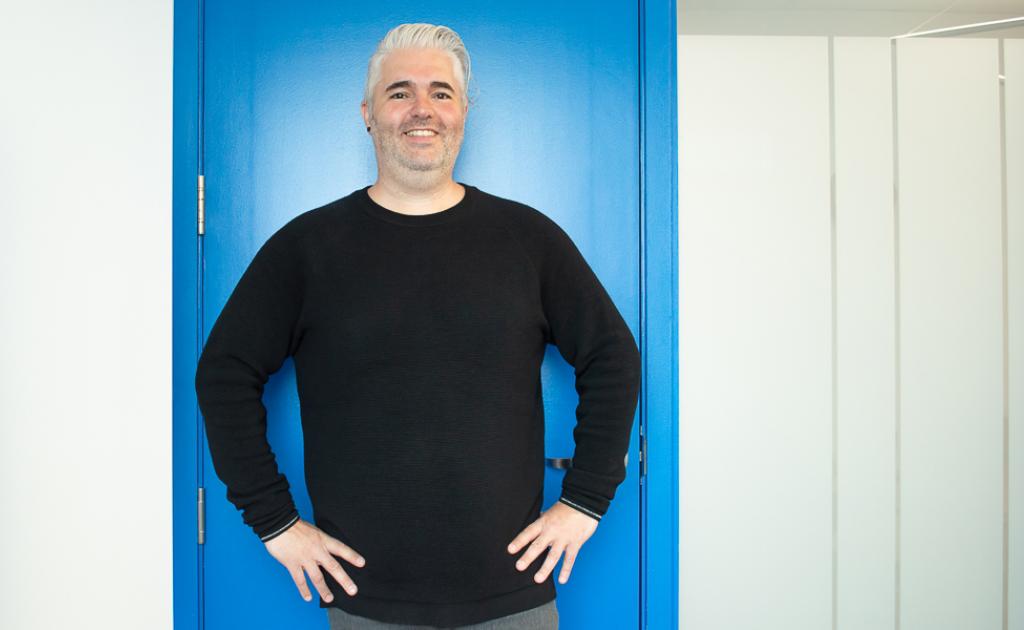 What's your title? Technical Support Analyst
How long have you been at ASEBP? Six years
What's your favourite music genre? Anything that uses real instruments and can be replicated in a live concert setting
What's your favourite TV show? I watch a lot of English television, primarily Channel 4 and 5 shows
Describe ASEBP in a word or two: Community, family
Describe yourself in a word or two: Musical, rock star
What does your job entail?
I provide on-site assistance with computers, printers, network issues, software installations, etc. I also help with technology during office moves and give IT orientations to new hires.
What aspect of your role do you enjoy the most?
I get to move around the office to assist with front-line technical issues, so I'm never at my desk for long periods of time.
What do you like most about working at ASEBP?
I provide technical support to every person in the organization, including employees, support staff, consultants, contractors and our Trustees, so I get to know everyone I work with quite well!
How do you like to spend your time when you're not at the office?
I love music, and my primary hobbies are attending concerts and collecting in-person autographs. I've seen thousands of bands in the last 25 years and own a unique collection of albums signed by musicians I've met along the way. I'm also a 12-year volunteer for the Edmonton Folk Music Festival. The rest of my time is spent in the gym, mostly in spin classes.