Employee Spotlight: Heather C.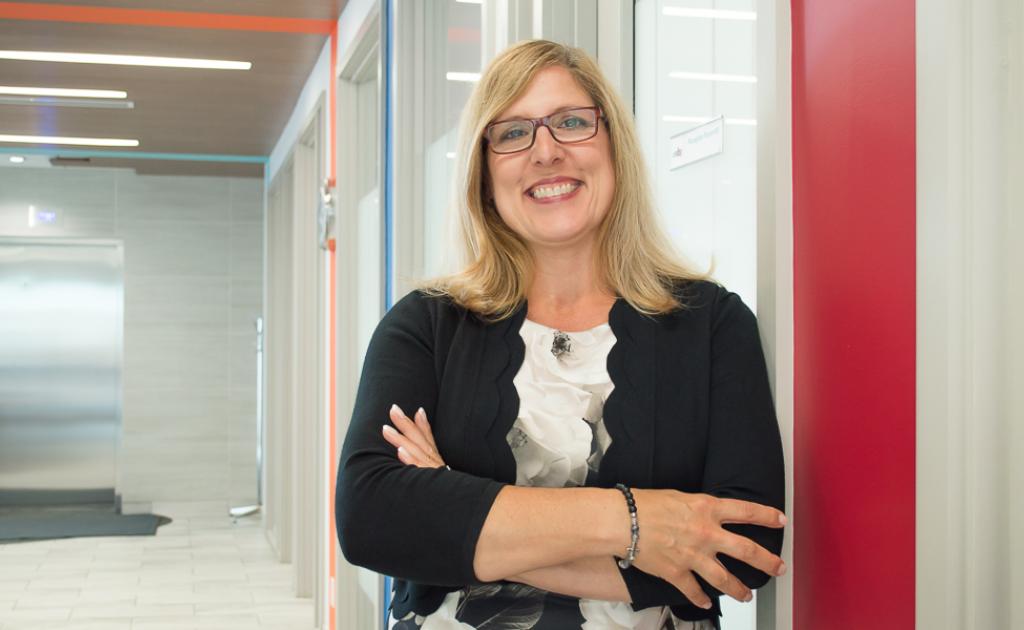 What's your title? Program Manager, Early Intervention Services
How long have you been at ASEBP? Five years
What's your favourite music genre? My musical taste ranges from 80s to classical and alternative, but my favourite band is U2
What's your favourite TV show? My recent favourites are Homeland and The Crown
Describe ASEBP in a few words: Progressive, unique and holistic
Describe yourself in a word or two: Dedicated and supportive
What does your job entail?
I oversee and support the Early Intervention Services team. We work with covered members who are off work due to injury or illness and assist them in returning to work or applying for Extended Disability Benefits.
What aspect of your role do you enjoy the most?
I like working with my team to resolve issues and providing input and guidance to support them in the work they do with our covered members.
What do you like most about working at ASEBP?
The people! Also, the opportunity to participate on committees and in projects to continually assess and enhance services for our covered members.
How do you like to spend your time when you're not at the office?
I enjoy spending time with family, cycling, gardening and cooking.