Employee Spotlight: Ivy V.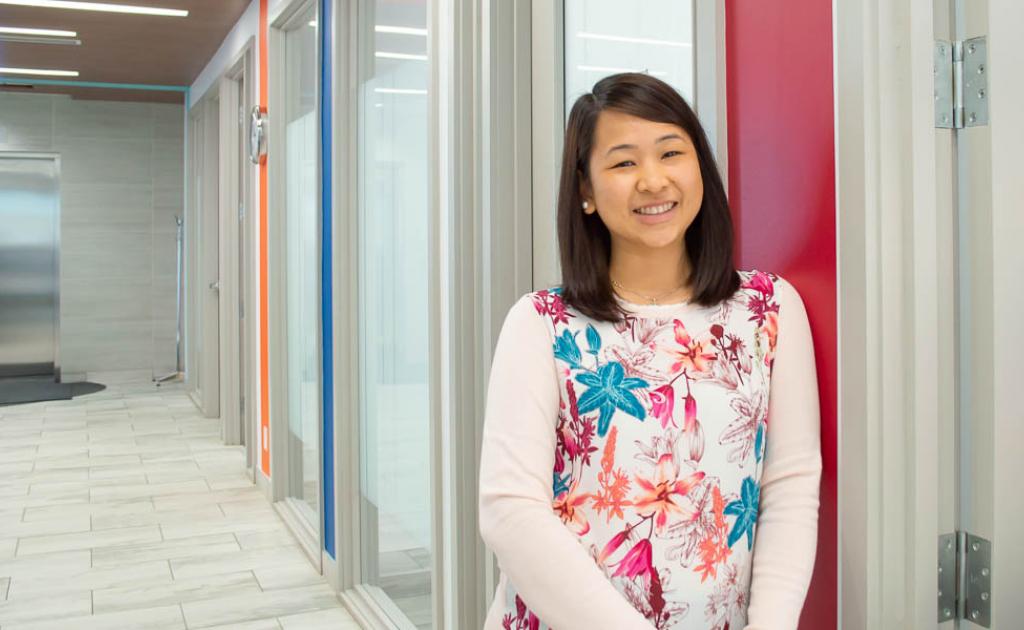 What's your title? Information Management Technician
How long have you been at ASEBP? Four years
What's your favourite music genre? Pop, R&B and Soul
What's your favourite TV show? The Voice
Describe ASEBP in a word or two: Supportive, team-oriented
Describe yourself in a word or two: Easy-going, genuine
What does your job entail?
My job focuses on processing all paper and electronic documents received. This includes sorting, scanning and indexing them individually, retrieving information and files as requested and destroying documents.
What aspect of your role do you enjoy the most?
I enjoy the wide variety of tasks I do every day and the mix of organizing both paper and electronic documents. 
What do you like most about working at ASEBP?
ASEBP takes really good care of their employees. I like that they focus on health and wellness not just for covered members but employees as well, from different activities every month, to the in-office massage program and our Earned Day Off program, to name a few.  
How do you like to spend your time when you're not at the office?
I love to travel and see new places with family and close friends. There's nothing better than going on adventures with people you enjoy being with.