Employee Spotlight: Jane L.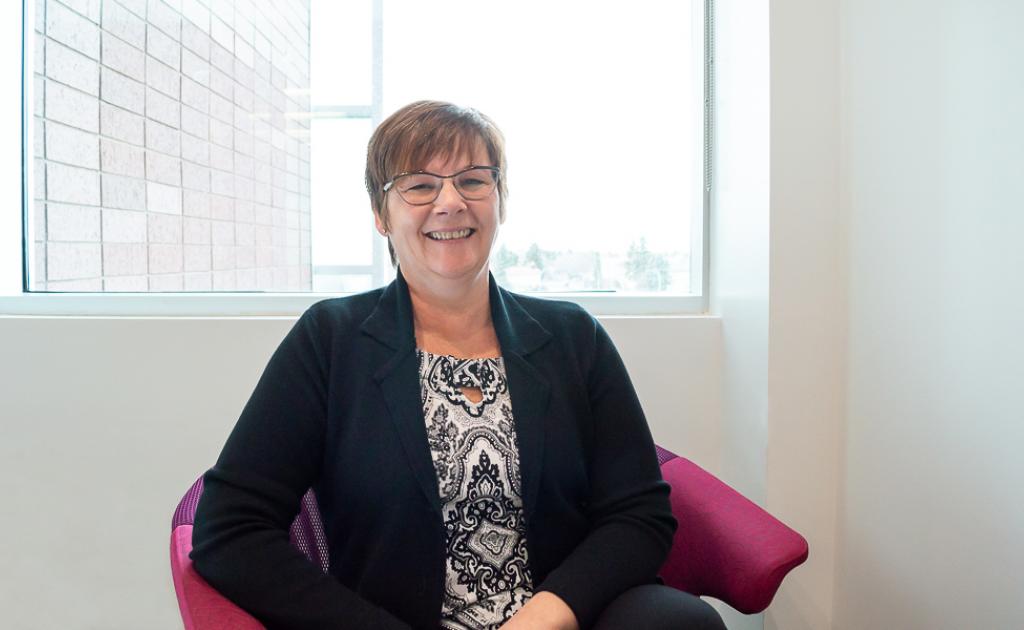 What's your title? Senior Financial Analyst
How long have you been at ASEBP? Seven years
What's your favourite music genre? Mainly rock or pop, but I'm open to any genre if the singer has a great voice
What's your favourite TV show? Home renovation shows like House Hunters: Renovation or Fixer Upper. I'm hoping to go to Waco to visit the Magnolia Market!  
Describe ASEBP in a word or two:  Member-focused
Describe yourself in a word or two: Friendly and conscientious
 
What does your job entail?
I'm responsible for the accounting and reporting for several sections of ASEBP's financial statements, including our invested assets. I also have several years of experience with our premium billing, so I provide expertise and support other staff.
What aspect of your role do you enjoy the most?
There's a lot of variety in my work, and I'm still learning new things almost every day.
What do you like most about working at ASEBP?
I like the small organization feel that we've been able to maintain despite our growth over the years. The senior management team is approachable and easy to work with, and all staff make an effort to collaborate and help each other.
How do you like to spend your time when you're not at the office?
I love the time my husband and I spend at our lake cabin near Athabasca. We rebuilt it almost entirely by ourselves over four years, travelling back and forth each weekend. It was so much work, but worth it for our little piece of heaven. When I'm at home in the summer, I "live" outside—on our back patio or working in the shrub beds.