Employee Spotlight: Kelsey M.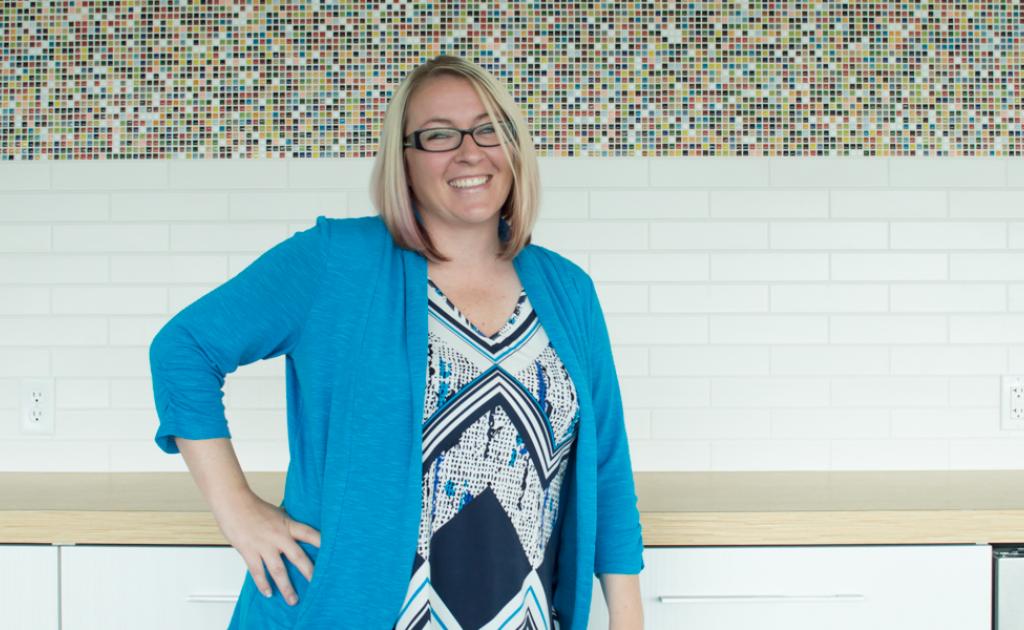 What's your title? Payroll Advisor
# of years at ASEBP: Seven
Favourite food: Steak
Favourite movie: Lord of the Rings (or anything fantasy)
Favourite travel spot so far: Cancun
Describe ASEBP in a word or two: Fabulous
Describe yourself in a word or two: Friendly and loud
What does your job entail?
I usually tell people I "pay people and I calculate things." But more specifically, I manage the calculations and payments for employee payroll, benefits, pensions and Extended Disability Benefits. I'm very familiar with spreadsheets—Excel and I are BFF's.
What aspect of your role do you enjoy the most?
I do payroll training so I have the opportunity to get to know everyone in the organization, which is great. I also really love working with numbers so I feel like I get the best of both worlds.
What do you like most about working at ASEBP?
There are so many things, but I'd say it's mainly the people, the culture and the benefits—it's one of those places that you'd be crazy to leave. It's a fun place to work and I've built so many strong relationships here. ASEBP goes above and beyond to provide awesome benefits like earned days off and volunteer days and they're always trying to make it a better place to work.
How do you enjoy spending your time when you're not at the office?
I spend most of my time with my husband and our two kids (and our two dogs and cat). I'm a total taxi driver and spend a lot of time driving our kids to sports. I also love playing soccer and I play on three soccer teams so I'm always on the move. Our family also loves to go camping whenever we get the chance.