Employee Spotlight: Melissa B.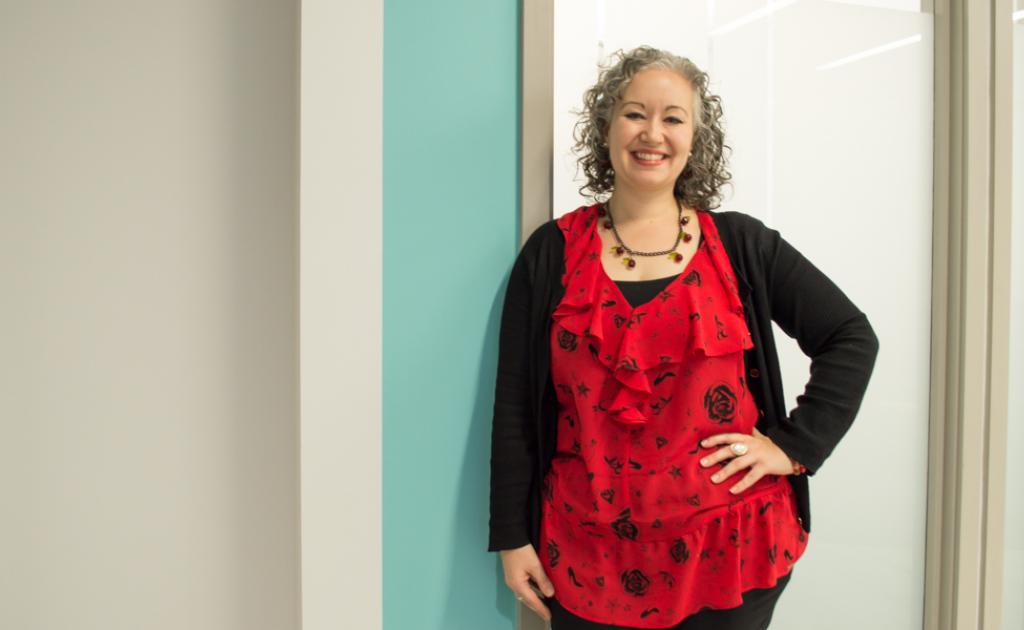 What's your title? Benefit Specialist
How long have you been at ASEBP? Just over seven years
What's your favourite music genre? Depends on the day of the week but mostly rock, world fusion, and swing/big band
What's your favourite TV show? Game of Thrones
Describe ASEBP in a word or two: Friendly, progressive
Describe yourself in a word or two: Eccentric, hippy 
What does your job entail?
I take care of the concerns, questions and needs of our covered members through telephone and email inquiries.
What aspect of your role do you enjoy the most?
I love helping our covered members find the information they're looking for so that they better understand their benefits and what they can do to improve their health through ASEBP programs and services.
What do you like most about working at ASEBP?
It is super close to home for starters. I feel like a valued member of the team and I enjoy that we are supporting the health and wellness of the teachers of our children.
How do you like to spend your time when you're not at the office?
I love to dance, do yoga, hike and garden. I also enjoy reading, entertaining and crafting. On top of all that, I'm a volunteer with the City of Edmonton and their Master Composter Recycler Program.