Employee Spotlight: Sherlette P.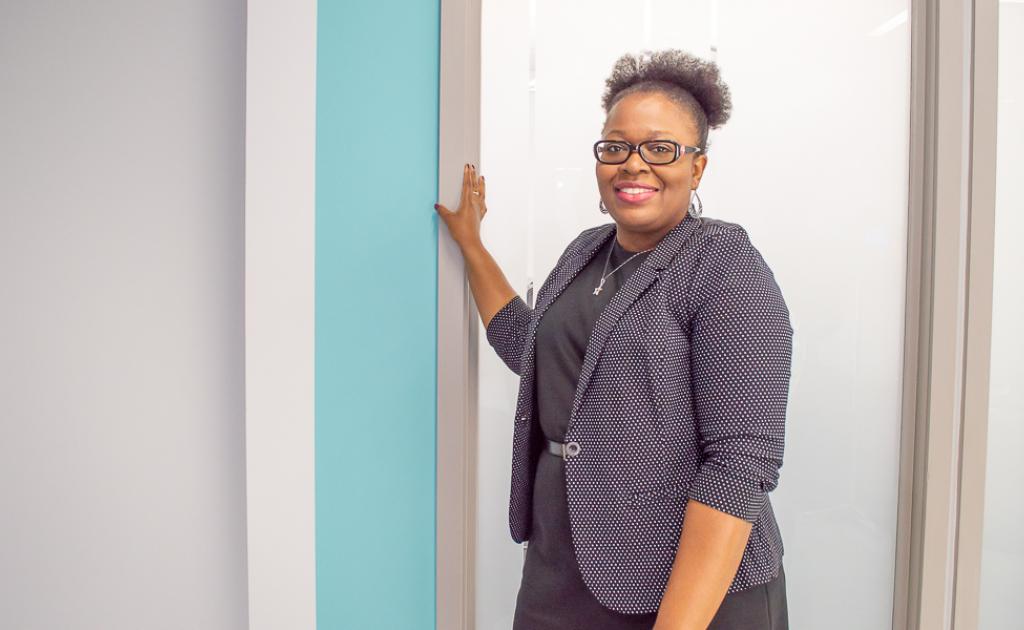 What's your title? Spending Account Administrator
How long have you been at ASEBP? Four years
What's your favourite music genre? Gospel
What's your favourite TV show? Queen Sugar
Describe ASEBP in a word or two: Progressive
Describe yourself in a word or two: Jovial
 
What does your job entail?
I'm responsible for processing payment for health and wellness spending account expenses, as well as providing additional support to the Benefit Services team for any spending account-related inquiries.
What aspect of your role do you enjoy the most?
In reviewing spending account expenses, I'm constantly researching and learning about various services, products, fitness-related courses, etc. that I wouldn't otherwise be exposed to¾you should see my search history!
What do you like most about working at ASEBP?
There are so many great things about working at ASEBP, but my top five would definitely be the culture, work hours, benefits, earned days off and flex days.
How do you like to spend your time when you're not at the office?
Outside the office, I enjoy dancing my cares away at Zumba and singing with my church's Praise and Worship Team. When I'm not doing either of those, I'm curled up on my sofa reading or catching up on shows and the news.