Employee Spotlight: Soonie L.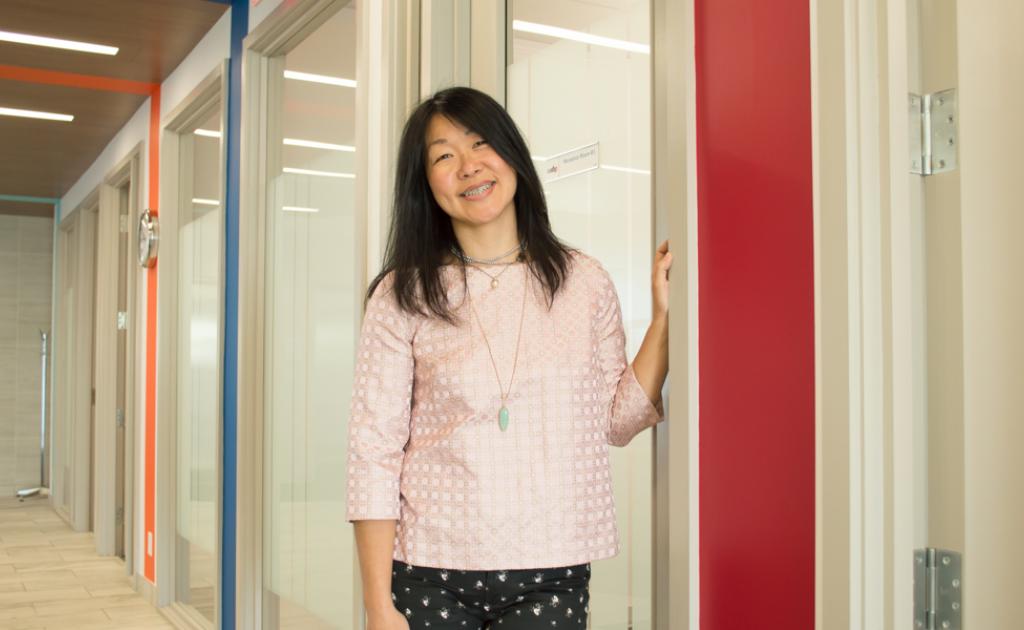 What's your title? Complex Claims Facilitator
How long have you been at ASEBP? Eight years in total
What's your favourite music genre? I love all kinds of music and most singers. Even Celine Dion. Come at me with your judgment!
What's your favourite TV show? The Wire was my favourite show and I still miss The Sopranos. The cutest and most thoughtful show I'm watching now is Master of None. 
What's your favourite season? Autumn. 
Describe ASEBP in a word or two: Fun and surprising. 
Describe yourself in a word or two: Constantly hungry. Empathetic. 
What does your job entail?
I work with covered members who are on Extended Disability Benefits. Our covered members can have complicating factors that contribute to their medical conditions, so we strive to provide thoughtful solutions and recovery plans that speak to their individual needs. We hope to provide a means for improving their quality of life as well. The job also entails looking for candy in the afternoons. 
What aspect of your role do you enjoy the most? 
I get to learn something new every day from the people I work with. I'm continuously impressed by the knowledge of my peers (including their extensive knowledge of Game of Thrones). 
What do you like most about working at ASEBP?
Everyone I work with has a very wicked sense of humor. I've worked with them for many years and I still enjoy getting to know them. 
How do you like to spend your time when you're not at the office?
When I'm not walking my dog, I love working out and enjoy killing the plants in my garden.