Employee Spotlight: Trudy L.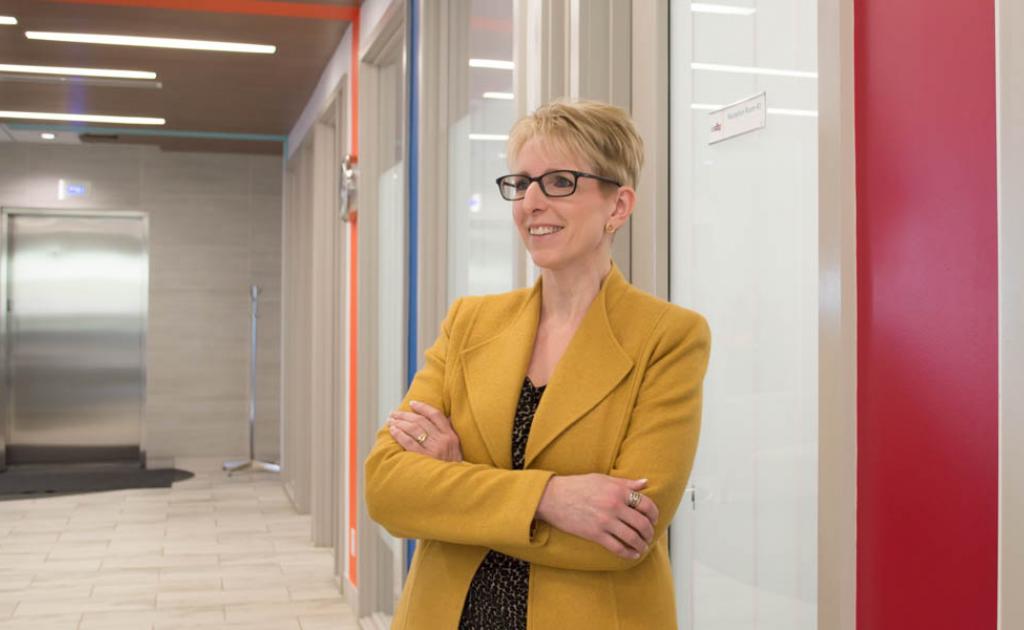 What's your title?  School Jurisdiction Liaison
How long have you been at ASEBP?  Five years
What's your favourite music genre?  I enjoy most genres (but please, no rap)
What's your favourite TV show?  The Great British Baking Show, Sherlock, Life in Pieces
Describe ASEBP in a word or two:  Trustworthy, supportive
Describe yourself in a word or two:  Team player, flexible
What does your job entail?
The focus of my role is to build strong relationships with the ASEBP school jurisdictions and association groups. I provide them with support as benefit plan employers by making sure they're informed about ASEBP's services and strategic direction. Another part of what I do is to share their needs with internal ASEBP teams to make sure their point of view is represented in any projects ASEBP is working on.
What aspect of your role do you enjoy the most?
I really enjoy the face-to-face meetings I have with our school jurisdictions and associations groups. I love that connection. 
What do you like most about working at ASEBP?
Definitely the people! Everyone is always happy to help you with whatever you need. It's a very supportive environment.
How do you like to spend your time when you're not in the office?
I love to read and I love to bake—in fact I love to read about baking! I might also have a bit of a cookbook addiction…