Employee Spotlight: Vishal S.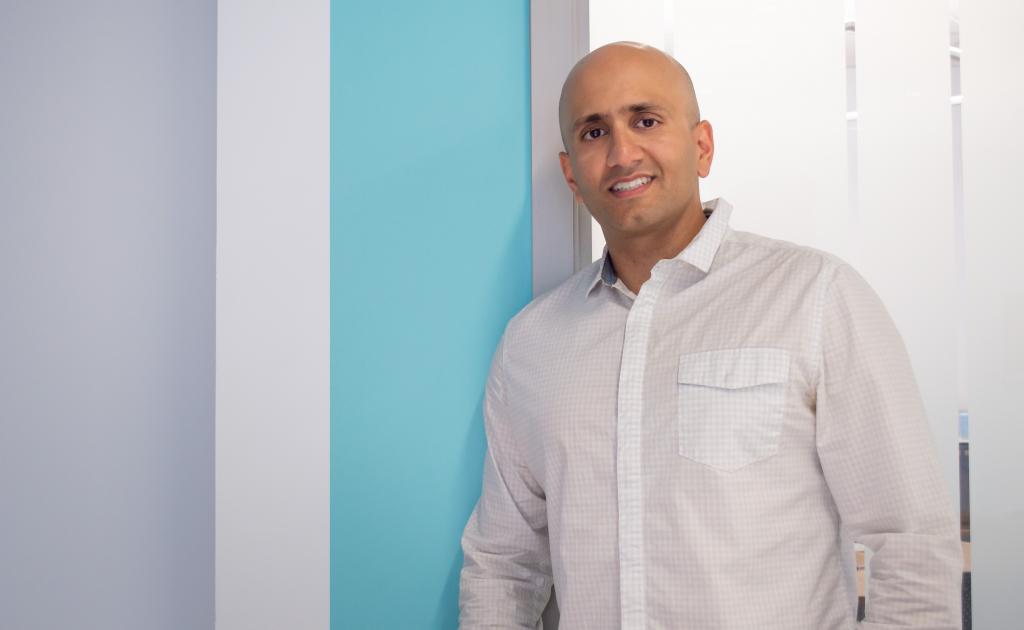 What's your title? Pharmacist
How long have you been at ASEBP? One year
What's your favourite music genre? Anything on the Top 40 charts
What's your favourite TV show? Brooklyn Nine-Nine and the news
Describe ASEBP in a word or two: Dynamic
Describe yourself in a word or two: Adventurous 
What does your job entail? 
I help covered members access specialty medications for specific health states through our Enhanced Special Authorization program and assist staff in other departments with pharmacy-related issues. I'm also in charge of watering the Pharmacy Services house plants.  
What aspect of your role do you enjoy the most?
I enjoy interacting with covered members and helping them navigate through their benefits and be well. I also like working with my colleagues to assist our covered members.
What do you like most about working at ASEBP?
I like the way our organization approaches the health of its covered members and employees—not only providing benefits, but also using a disease prevention approach to health maintenance. ASEBP has a positive work environment that emphasizes healthy work-life balance and, in addition to all the serious work we do, we enjoy social events throughout the year that recognize the professional and personal accomplishments of employees.
How do you like to spend your time when you're not at the office?
When I'm not in the office, I like to spend time on my mountain bike or in the pool playing water polo. I'm also a full-time Master of Sciences student at the University of Alberta, and I enjoy working with my university colleagues.