Extra Extra! Read all About it!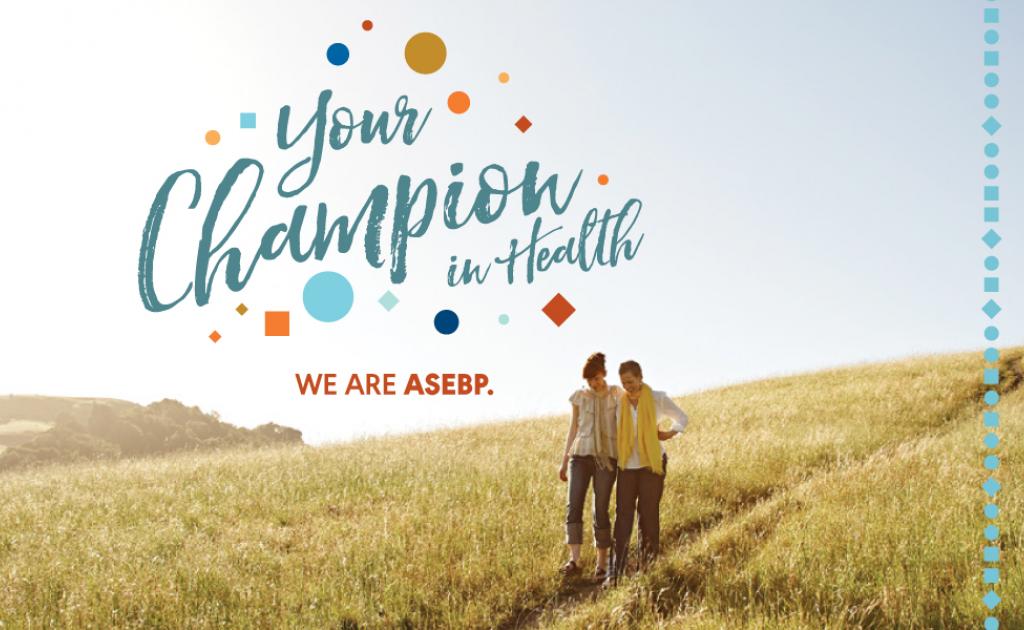 Learn more about how we support school jurisdictions, employers and covered members (like you!) in our 2017 Annual Report, Your Champion in Health: We Are ASEBP. 
From recent upgrades to our digital properties to results from our covered member and employer surveys, we've covered a lot of ground this year. We hope you take a moment to read about our progress and learn how we strive to offer exceptional value for Alberta's public education sector, every day.