Feeling Frazzled? We can Help!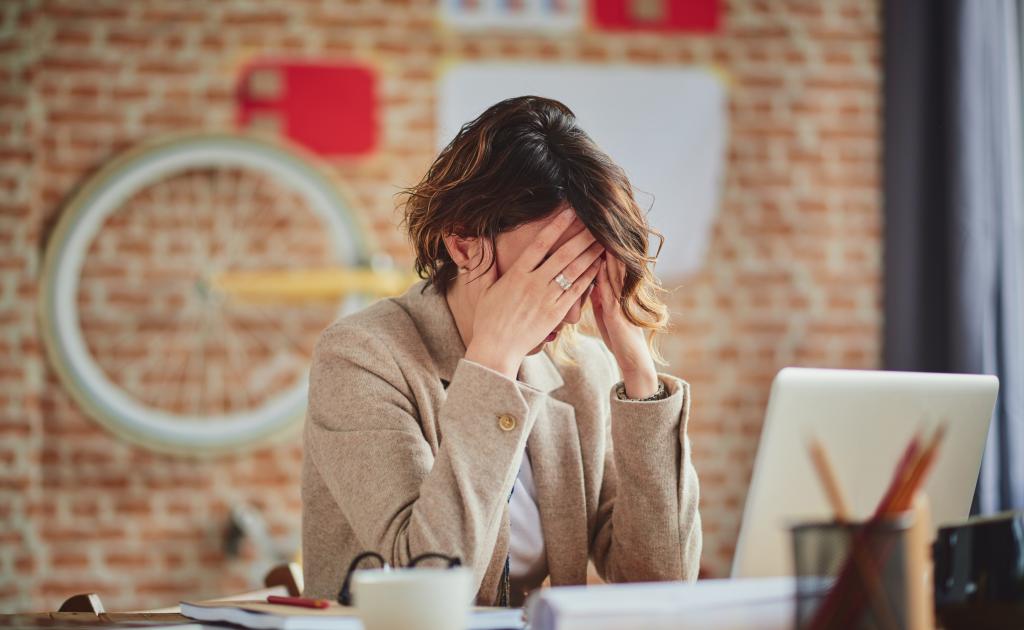 A new school year brings the promise of so much excitement, opportunity and adventure. But even with all of the positives, some not-so-fun stuff can creep in, too—like stress and feeling overwhelmed. To help you take back control of your new year, we've pulled together some past articles and resources to help you keep your health and well-being in peak back-to-school form.
Keep moving. If you used this summer to work on your physical health, try not to lose momentum now that work has picked back up again. While we totally get that fitting in exercise on top of a busy schedule is sometimes tough, it's a healthy and effective way to deal with stress.
Seek support. Whether it's workplace worries getting to you or stress from your personal life that's making its way into your work—know that you're not alone. Your Alberta School Employee Benefit Plan (ASEBP) benefits provide a variety of supports to help you cope when life throws you a curveball.
Stretch it out. Maybe your body is feeling the end of summer holidays more than you thought it would. Why not take a stretch break? Even better, invite your colleagues to join you in working out the kinks! 
Find balance. There's no doubt about it, school staff at every level and position have a lot on their plates. Find some useful tips and resources through your Employee and Family Assistance Program and The Sandbox to help self-care, work responsibilities and home life feel less like a complicated juggling act.
Taking the time to build a toolkit of wellness resources to get you through rough patches may seem a bit daunting at first, but it's certainly worth it in the end. Find the tools that work best for you and go forth into this new year with everything you've got—knowing we'll be here to support you every step of the way!