Get Smart: HSA vs WSA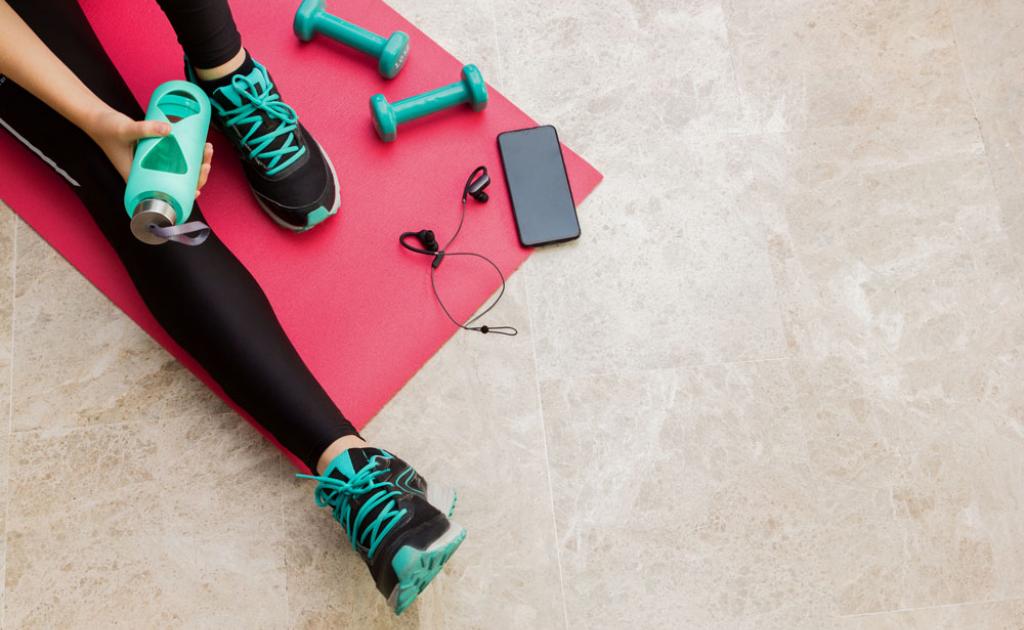 Some employers offer Health and Wellness Spending Accounts (HSA/WSA). If you're new to spending accounts, you might find it confusing to know the difference between the two types. Or, maybe you just have an HSA and aren't sure what sorts of expenses you can claim. Either way, read on for some key differences between these two accounts, and a list of some common, and not-so-common items you can claim that you might not have known about! 
Health Spending Account (HSA)
For expenses related to your health that aren't fully covered under your ASEBP or provincial benefit plan
A general rule of thumb is if it's an allowable service under your ASEBP benefits plan, then any remaining amounts are generally eligible to transfer to your HSA. 
Non-taxable, meaning you are reimbursed the full amount of your expense
Other examples of eligible expenses include:
Out of pocket expenses for visits to the physiotherapist, chiropractor or optometrist
Registered dieticians
Midwifery services
COVID diagnostic tests (note that a prescription is required as per CRA guidelines)
Additional psychology or counseling sessions not covered through your regular health benefits
Out of pocket vision costs, such as glasses, prescription sunglasses and contacts (whether or not you have separate vision coverage)
Out of pocket dental services (e.g. polishing and fluoride)
Wellness Spending Account (WSA)
For wellness expenses: Products and services that support physical, mental and social health 
Expenses are taxable
Here are examples of a few things covered by your WSA:
Vitamins and supplements (e.g. vitamin C, zinc, etc.)
Alternative healing therapies, including aromatherapy, stress management programs and hydrotherapy
Gym memberships, fitness classes and registration fees for sports leagues
Life coach services
Exercise equipment, (treadmills, ski equipment, etc.)
Athletic clothing and footwear 
Smartwatches (e.g. Apple Watch/Fitbit)
Headphones/earbuds
Jogging strollers
Childcare costs
Cellphones
In short, your spending accounts can be a very useful supplement to your benefit plan! As ever, if you have questions about your spending accounts, check the Spending Accounts page for in-depth information, or contact a benefit specialist.