Get Those Benefits Ducks in a Row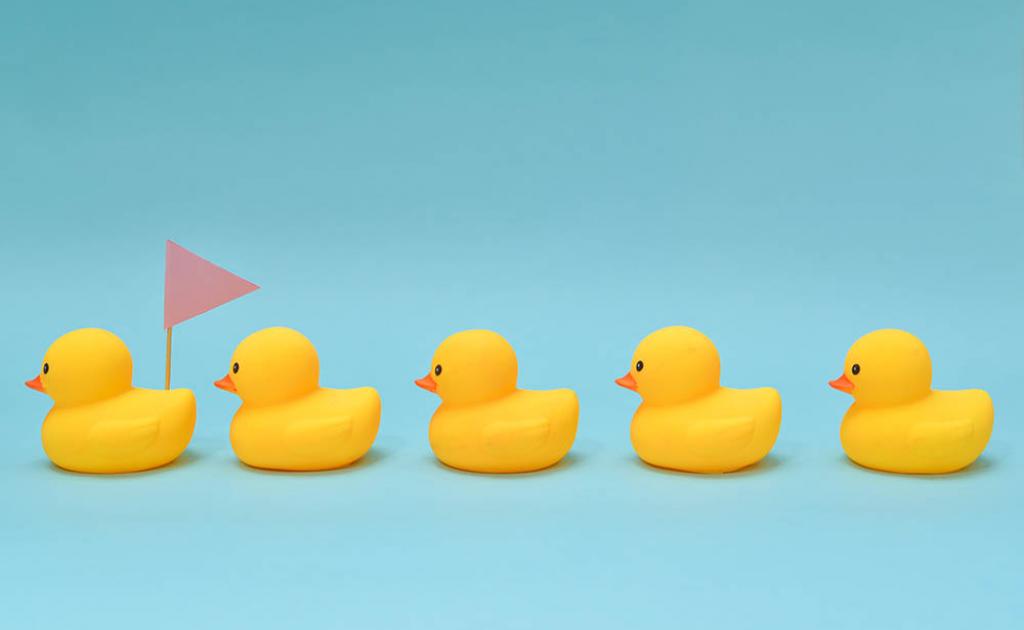 Whether you're swinging back into another school year after the summer break or starting a new contract after some time away, it's always a great idea to get those benefits ducks in a row to ensure you know all the opportunities available to you and your dependants. 
Because we know September will be over in the blink of an eye, here are a few handy tips to get you waddling in the right direction:
A low-down on your spending accounts. Make sure you highlight and star these crucial deadlines. You have until October 30 to submit your claims incurred from the 2017/18 plan year—which runs from September 1, 2017, to August 31, 2018—for reimbursement. 
New year, new claims. Unlike HSAs, your other benefits refresh with the calendar year—meaning, you have until December 31, 2018, to use your 2018 benefits before they reset with the New Year. View your annual benefit maximums for things like massage therapy and acupuncture by clicking on the Benefits tab on the new My ASEBP (or the Coverage tab, listed under Benefits & Claim Maximums on the My ASEBP classic edition).
History is a great thing! Did you know that your usage summary on My ASEBP is an excellent map to determine how much coverage you have used and what's remaining in your account for the calendar year? Once you log in, click the Benefits tab on the new My ASEBP (or under the Claims tab, listed under View Claims History on the My ASEBP classic edition) to find all of this handy information for your planning pleasure.
Your ID card got a makeover. If you have a printed ASEBP ID card tucked away in your wallet, you'll notice that your wallet version and the digital one on My ASEBP look a little different. Rest assured, you still have all the same great benefits you had before. This pared-down version of your ID card ensures only the things you need for direct billing at your health care providers are displayed. For a full list of your benefits, including those not listed on your card, visit My ASEBP. 
So many other bells and whistles! Remember, the Employee and Family Assistance Program (EFAP) is available for you and your family 24/7. From counselling services and smoking cessation to financial coaching and dietary advice, your EFAP is a great resource to use throughout the year. 
Have fun getting familiar with these, and all the other awesome things ASEBP has to offer—cheers to a wonderful school year!