Get your HSA and dependant questions answered!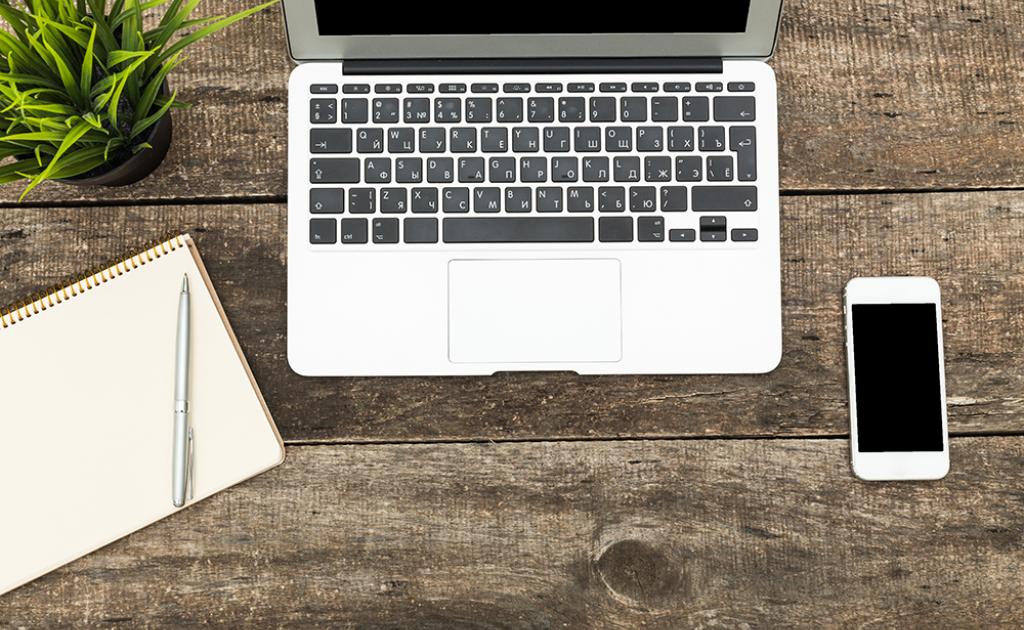 Having trouble seeing your Health Spending Account (HSA) credits? Not to worry, as we are currently in the annual 60-day run-off period for HSA credits. This means that the unused credits due to carry forward into the next year will appear in your account just after the end of the run-off period on October 30.
You'll see new credits for the current year appear in your account after your school jurisdiction submits them to us on your behalf. Typically, we get September credits in October.
Noticed that your overage dependants are not listed on your ASEBP ID card? Be sure to first check that you've updated their status properly in My ASEBP.