Getting the Most, Without the Post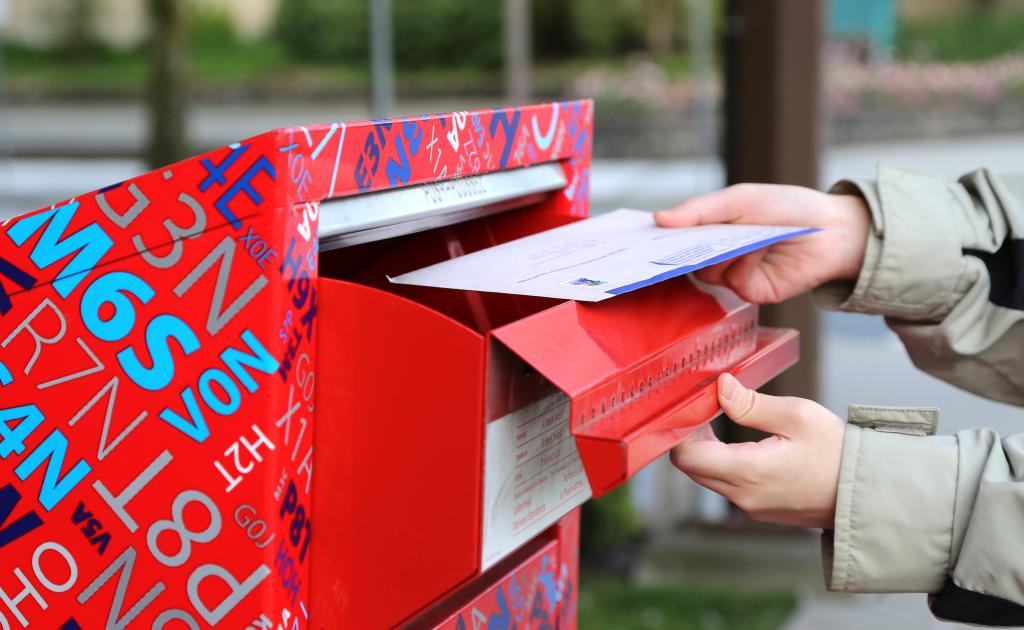 As you may have heard, Canada Post will be having intermittent suspensions in mail delivery beginning October 22, 2018, due to a strike. During this postal disruption, your mail may take longer than usual to arrive.  
What can you do?
Here are a few steps you can take to minimize the impact this postal disruption may have on you:
Sign up for My ASEBP. Our new My ASEBP includes a "smart" claiming process and online claim submissions for a variety of benefits. Sign up for My ASEBP today and start managing your benefits anywhere and anytime you want!
Add your banking information to your My ASEBP profile. Adding (or updating) your banking information allows us to securely and quickly pay your claims by depositing the reimbursement directly into your bank account.
Download the My ASEBP Mobile App. Our app makes it easy to not only submit your claims on the go, but also gives you quick access to your ASEBP ID card wherever and whenever you need it!
Choose another way to get important ASEBP mail. If you're expecting an important piece of mail from us during the disruption, you can:

Contact us to have your critical mail (e.g. special authorization decisions or premium statements) forwarded to you by email.
Drop into our office at Suite 301, 6104 104 Street (Allendale Centre East) in Edmonton between 8 a.m. and 4:30 p.m. to pick up your important mail in person (you'll have to provide a piece of government-issued ID).
If you have specific concerns about the postal disruption that aren't addressed above, please contact us.