Health for the Holidays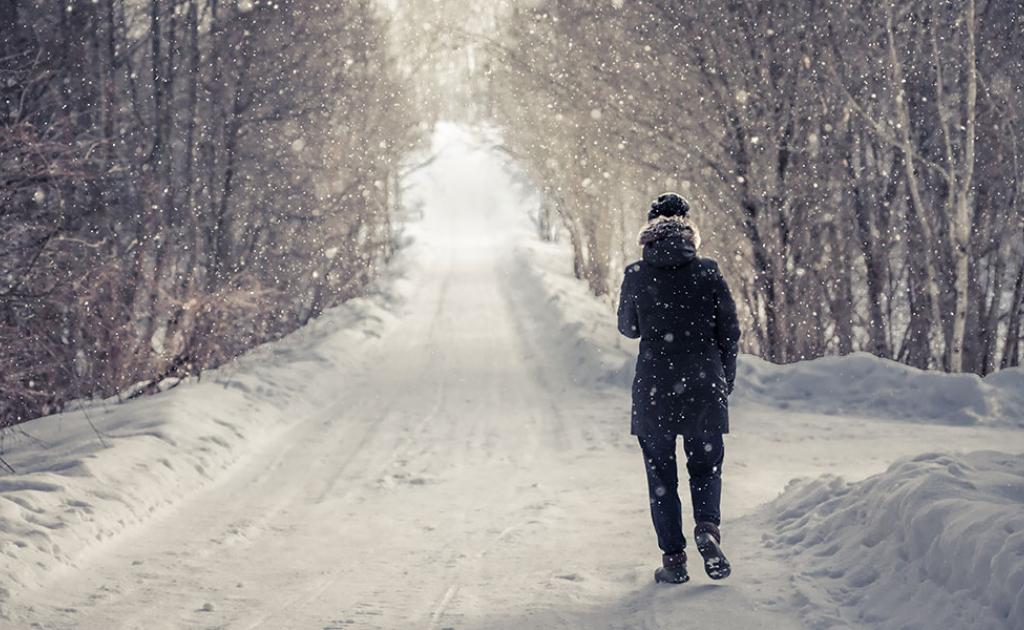 The holiday season is just around the corner, and while it's an exciting time, it can also be stressful—for a variety of reasons. For some, the holidays can mean a little extra financial stress, especially once the excitement of the season has passed; for others, the number of obligations and events can feel overwhelming. But no matter the cause of your holiday stress, it's important to be mindful of your own health and well-being. 
If you're feeling overwhelmed or in need of some support, remember that, with your Employee and Family Assistance Program (EFAP), you don't have to go it alone. Designed to provide you and your family with free, confidential access to a range of services to help you improve and maintain your well-being, your EFAP is accessible whenever you need it—24 hours a day, seven days a week. 
If you feel like you could use some support this holiday season, simply connect with Homewood Health over the phone at 1-800-663-1142 or online at homeweb.ca. 
For more details about the services our EFAP offers, visit our Employee Wellness page.