At the Heart of the Matter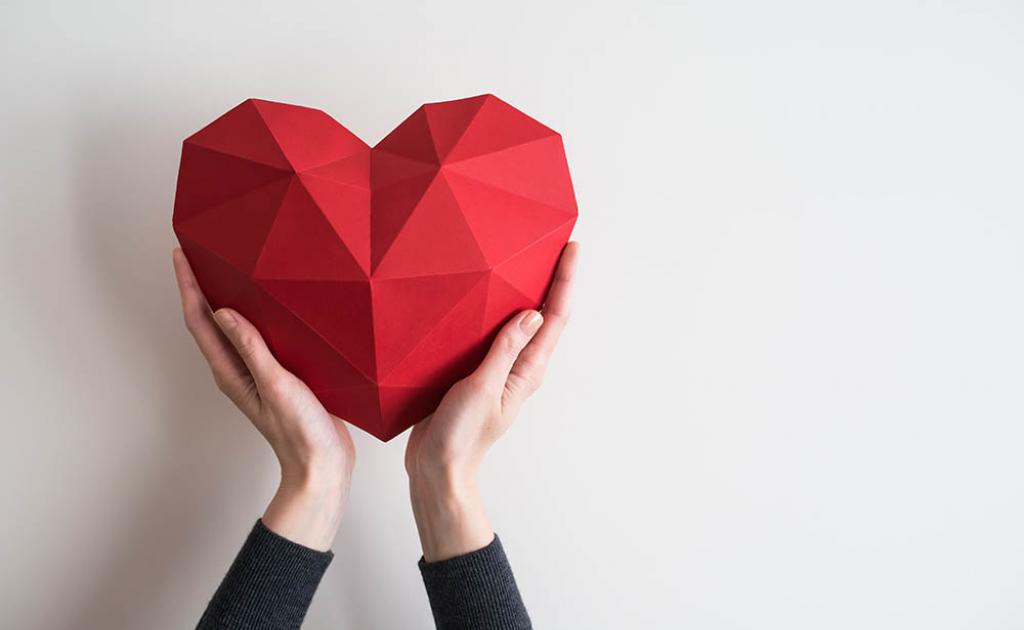 We know that there are many dimensions of wellness, and that goes for what's happening in our minds and bodies too. 
Let's paint a picture: you're probably juggling a lot right now. You may be back in school, managing the added measures to keep you and your students safe—or navigating an online environment. Your mind is racing in many directions at once. You're not sleeping well. Your diet is off because of the strange routine you and your family are in and you find there's little time for exercise in these weeks. Not to mention, you may be supporting your own children as they navigate school in a pandemic or an aging parent who needs extra assistance right now too. That's a lot to mentally sift through, let alone navigate all of the dimensions of your personal wellness too. 
Let's Get to the Heart of It
February is Heart Month, and we'd like you to take a moment to pause. Breathe in deeply. And exhale to center you in your present moment. The link between our mental and physical health is quite incredible. And if our bodies aren't physically healthy, that could impact our mental health too. Helping you honour Heart Month, we'd like to provide some tips and information to find some small ways to make big impacts in your health and well-being.
If you're in a state of stress or anxiety, this can increase your risk of heart disease and stroke, and lead to depression and anxiety, according to the Heart and Stroke Foundation. 
And heart health and stress management really come into play with diabetes too. When it comes to prediabetes, the phrase 'it's all connected' makes all the difference in how you balance your health and well-being. It's important to ensure our minds are in a healthy, supportive place, just as we focus on our bodies in order to ebb and flow with whatever life sends our way. 
Start Small 
Think about taking action on a small scale first. Little wins make a big impact when it comes to lifelong health and wellness. Are there small things you can change up or modify in your week to support a healthier you?  
Let's stay focused on our hearts, maintaining small, healthy acts that boost overall well-being. Today is the day...lean on your village—including #ThinkShareHeal and #YourASEBP—for support, connection and hope to help you reset and care for yourself. Visit our mental health page for more information.