Helpful Summer Benefit Reminders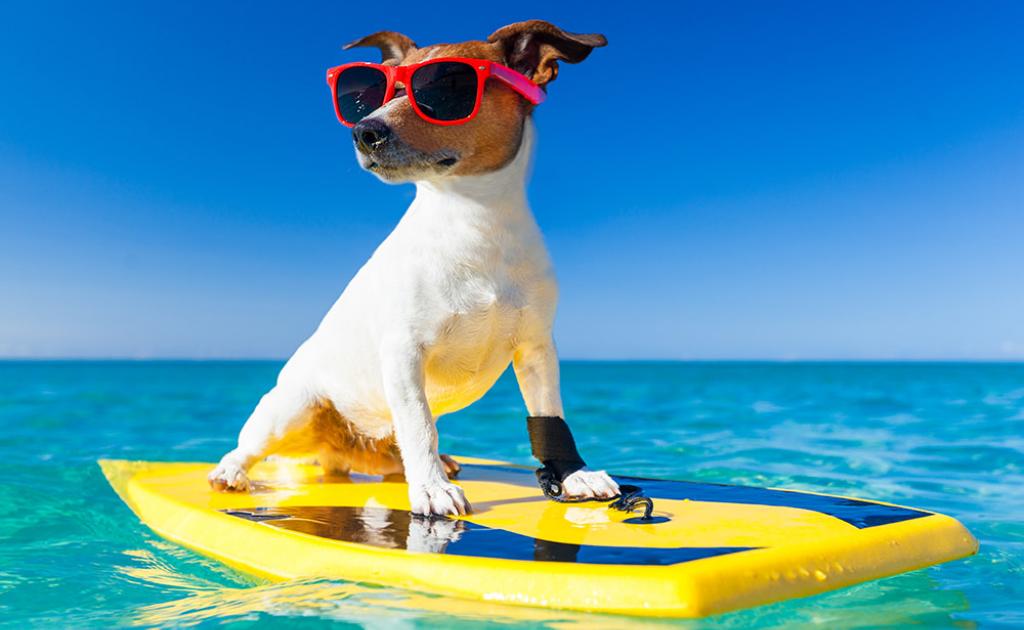 Summer's upon us! As you dip into summer mode, remember to keep your benefits in mind so they can continue to support you over the coming months. Here are a few tips to keep in mind:
If you have questions about any of the situations above or best practices for managing your benefits over the summer, we're here to help!