Information in an Instant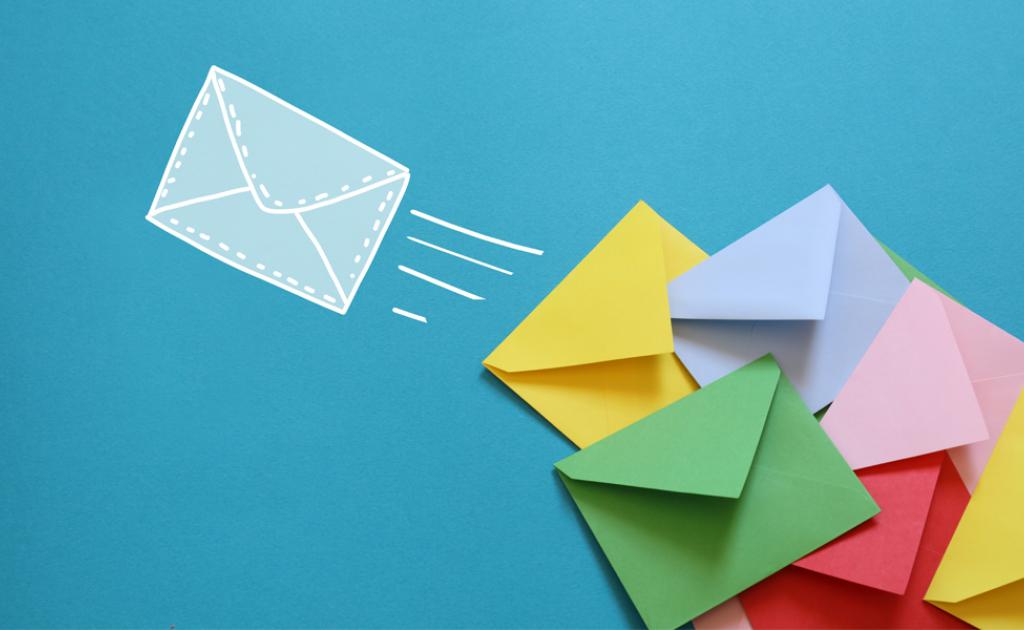 If you didn't know this already, My ASEBP is your go-to place for managing your claims and information. From submitting claims to learning about your benefit usage—and even adding your banking information so that you're getting reimbursed for your spending account claims—the reasons for being on My ASEBP are endless! But did you know that My ASEBP can also expedite the way you get important ASEBP information?
We've recently updated our Terms and Conditions to enhance the way we communicate to you about your benefits—something you've asked us for, and we want to give you! So, when you create a My ASEBP account using your personal email address, you'll also be able to receive important information about your benefits straight to your inbox, rather than your mailbox! This means you can get critical updates about ASEBP right when they happen. 
To get in on all of the perks My ASEBP has to offer and access to important news on the go, visit my.asebp.ca today!