It's Time for Some Virtual Spring Cleaning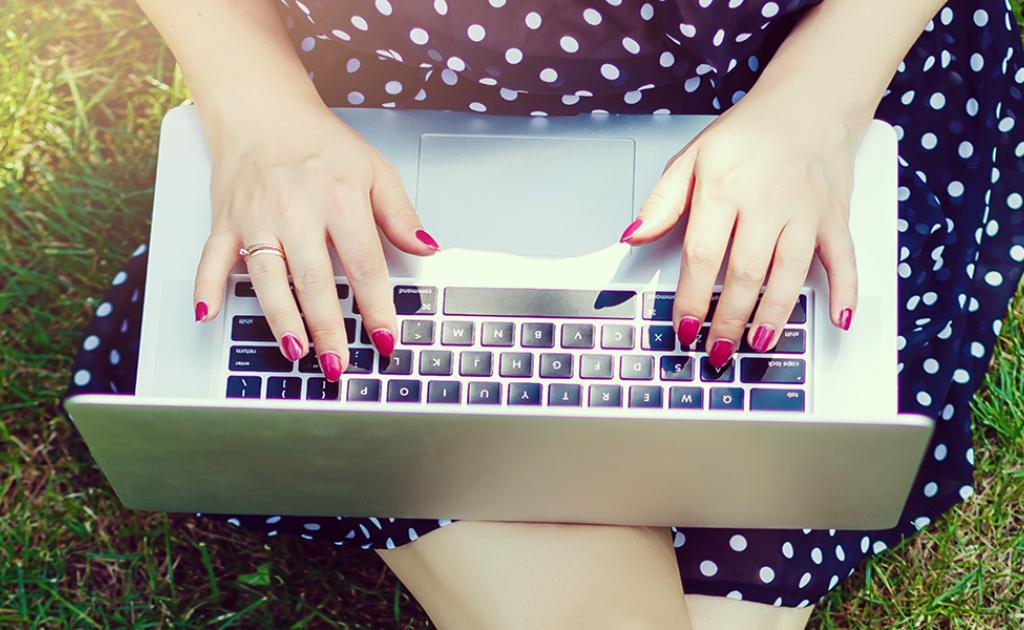 There are many reasons to love this time of year—the long winter months are (mostly) behind us, the days are brighter and, of course, spring cleaning season has officially begun! We're not just talking about housework though—now is the perfect time to freshen up passwords for your online accounts.
A change in seasons is also a great opportunity to ensure you're only sharing your personal information when and where necessary. Take inventory of all your online accounts and delete any that you no longer use. This article can help you create secure passwords for your remaining accounts, including My ASEBP. Remember to create different passwords for each account. If you have trouble remembering multiple passwords, there are lots of apps and programs you can use to safely keep track of them, all in one place. These programs also allow you to access your passwords from any device, and they'll even generate secure passwords for you.
You should get into the habit of updating your passwords at least once a year. After all, your accounts are only as secure as the passwords that protect them!