Keeping Your Benefits Safe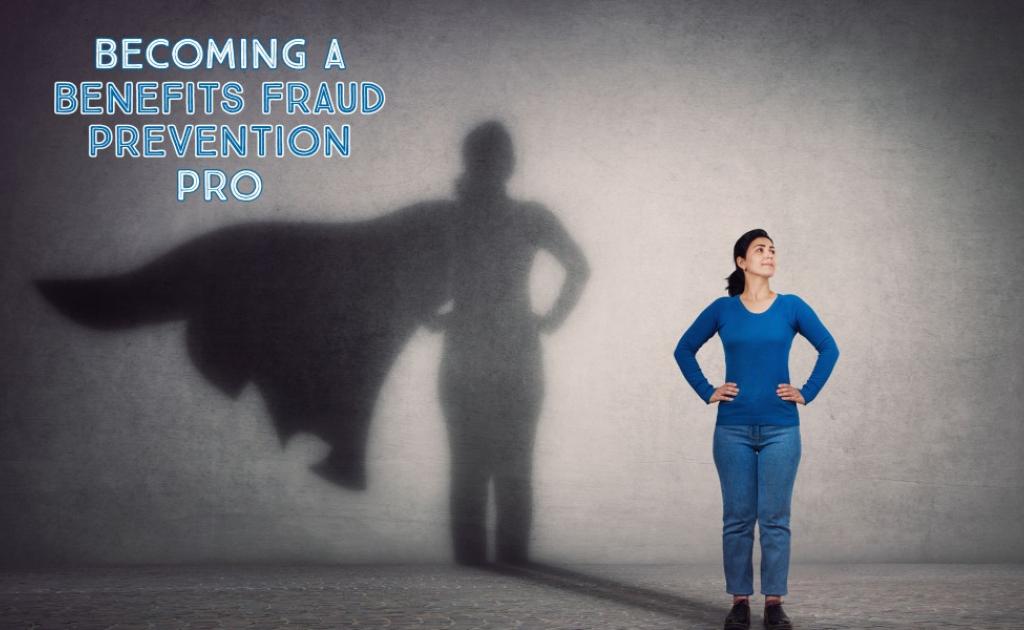 With March being Fraud Prevention Month, we'd feel a little silly if our Benefits Fraud: Real Problem. Real Consequences. campaign didn't acknowledge this important initiative—after all, prevention is what we've been driving toward. And, educating yourself on what to look out for is an important first step in prevention. So, to help you on your way to becoming a benefits fraud prevention pro, here are some tips to keep in mind.
Is it necessary? 
Your ASEBP benefits are meant to help cover expenses for medically necessary treatments, services, tools, and resources. Whether you're seeing a physiotherapist to deal with an injury or a psychologist to help you through a difficult time, your benefits are here to assist with associated costs. Sometimes providers may offer additional products or services during your visit that may or may not be related to the reason you're there. Before you agree to purchase anything, ask yourself if it's necessary.
Do you know what's being submitted to your benefits? 
If you or your provider are in a rush to wrap up an appointment, it may seem convenient for everyone to simply rush through the signing of a claim form, or even sign a blank claim form to be filled out by your provider later. We urge you not to do this. You should always confirm what's being submitted to your benefits, and make sure you understand all of the charges. If a provider is submitting a claim directly to ASEBP with no claim form to sign, make sure you're provided with a receipt or statement that outlines what was submitted and review the claim for accuracy via your My ASEBP claims history later.
Who has access to your ASEBP ID number? 
The convenience of direct billing is a great bonus of having a benefits plan and certainly speeds things up when picking up prescriptions, getting a massage, etc. Just be sure to keep some sort of record of which businesses have access to your benefits information. This will not only help you update your information should your benefits change (e.g. if you add or remove a dependant), but also ensures only service providers you're actively using continue to have access to your information. In addition, ensure that your ASEBP ID isn't accessible to anyone who isn't covered by your benefits. And remember, anyone who is covered has their own ASEBP ID. 
Are you being completely truthful during the claims process? 
Submitting claims online makes the submission process incredible fast and easy. Unfortunately, it can also make it tempting to submit claims for items that may not be eligible, especially for benefits where receipts aren't immediately required, like for your Health Spending Account. Additionally, if you're rushing through the claims process, you may even genuinely miss something, like the question that asks if your claim has been submitted to another benefits plan. Slow down, read every question, and ensure the item you're submitting is eligible by reviewing your coverage details.
Have you used all the tools available to you?
At ASEBP, we pride ourselves on offering a wide range of self-serve benefit tools to our covered members, from secure online claim submissions to digital access to your ASEBP benefits card. Be sure to check out all of the tools available on My ASEBP to help you protect your benefits, like:
Claims history: easily review claims to ensure everything submitted to your benefits is accurate.
Service provider look-up tool: find service providers other covered members have used, and how they rate them.
Ineligible provider listing: ensure your service provider hasn't been deemed ineligible. If they appear on the list, it means we won't reimburse you for any products or services they provide.
Whether you're new to the world of benefits or have been enrolled for years, it's important to ensure you know how to protect yourself and your benefits from fraudulent activity.
As always, if you see something suspicious in your claims history, or have a questionable experience with a provider, report it to us by email at tips@asebp.ca, or via our toll-free, confidential tip line: 1-844-827-TIPS (827-8477).