Let's Go on a Journey Together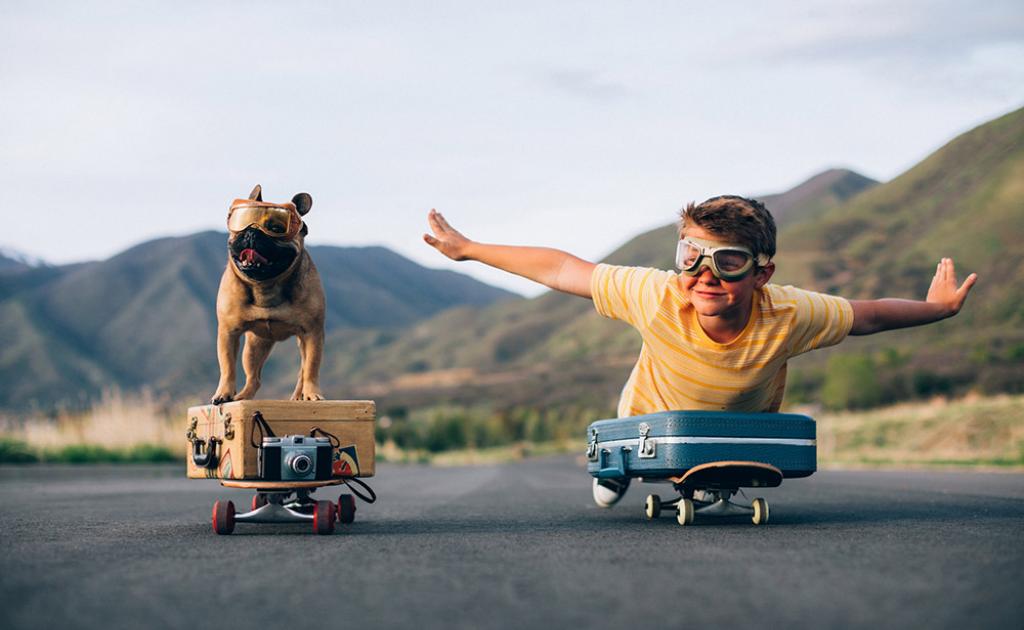 Over the next 12 months, let's go on a journey together—one of exploration, education, and empowerment. Sounds exciting, right?
So, what exactly is this journey all about? Benefits fraud! Okay…before we lose you—yes, even we know this isn't a riveting topic—hear us out.
Benefits fraud isn't generally something we get excited about but it is an extremely important issue that we all need to be aware of, especially due to the high stakes impact it can have on each and every one of us. Oh, you didn't know there were very real consequences to benefits fraud? You're not alone. In fact, according to a March 2018 report from Environics Research on behalf of the Canadian Life and Health Insurance Association (CLHIA), 75% of Canadians aren't fully aware of the consequences of benefits fraud. A fact that doesn't bode well considering CLHIA also reports that between 2-10% of all health care dollars spent in Canada are lost to fraud—yikes!
So, what are the consequences of benefits fraud? Depending on the type of fraudulent activity and its severity, consequences can range from a reduction in benefits all the way up to losing your job, and, get this, even a criminal record. That's right, benefits fraud is a crime. In addition to personal consequences, fraudulent activity can also impact everyone enrolled in a targeted benefit plan. From benefits and services being reduced or removed altogether to higher premium rates, the effect of benefits fraud can be far reaching.
Now you might be wondering, well what can I do? We're so glad you asked! While here at ASEBP we have a robust benefits fraud program, we can't prevent fraud all on our own. We need your help! And, as an education worker, you undoubtedly already know that the best remedy to any problem is…education. So, over the next year, we're inviting you to take part in our benefits fraud campaign—Benefits Fraud: Real Problem. Real Consequences.—where we'll be sharing tips, case studies, quizzes and more to ensure we all do our part in preventing benefits fraud. You'll find content on our Twitter and Facebook accounts as well as here on our website, so be sure to follow along.
Wait…we mentioned a prize, didn't we? As part of our benefits fraud campaign, we'll be checking in with you periodically to see how your fraud knowledge is changing. There will be a total of three quizzes over the course of the next 12 months (shared here on our website and promoted on our social accounts), and, if you complete all three, you'll be entered into a draw to win a pretty amazing gift basket, which will include a lovely blanket from Calgary-owned Heart Print Threads, and a few other surprises.
Help us get a baseline of your benefits fraud knowledge by taking our first quiz (remember, you must complete all three quizzes to be entered in the prize draw!).
We hope you'll come along on this journey with us so we can all work together to protect your benefits and stop fraud in its tracks.