Making Dollars and Cents of your Financial Wellness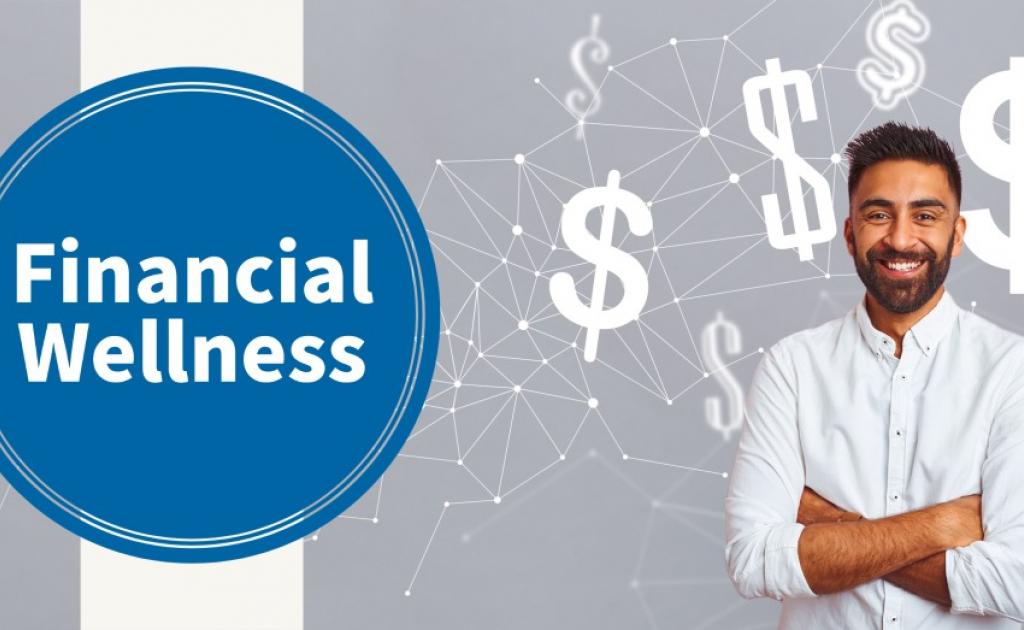 When you think of the benefits your ASEBP coverage offers, financial well-being probably isn't something that quickly comes to mind. You may even think, what do my finances even have to do with my wellness? Turns out, quite a bit! Check out this article from our Employee and Family Assistance Program (EFAP) provider, Inkblot, on financial stress. ASEBP also recognizes financial wellness as one of the important pillars that contribute to your overall well-being, known as a dimension of wellness. 
So, what is financial wellness? We define it as the ability to not only meet financial obligations but to also save for things you want to accomplish in life, like travelling, purchasing a home, or planning for a comfortable retirement.  
Here are some of the ways your ASEBP coverage contributes to your financial wellness: 
If you feel like you could use some support in getting your finances figured out, ASEBP's EFAP offers you and your dependants access to expert financial advice through the program's WorkLife Advisory Services. So, whether you want to learn how to budget, speak with someone about financial planning for the future (e.g. education savings for your children, retirement savings, etc.), have tax questions or more, your EFAP can help. These services are offered by professional financial advisors and can be accessed, free of charge for those enrolled in ASEBP's EFAP, by: 
Calling Inkblot at 1-855-933-0103
Registering for the Inkblot platform. Once registered, simply visit the Advisory Services tab from your dashboard, select Financial, and then answer a few questions about the type of assistance you're looking for. 
When it comes to your financial wellness, ASEBP's benefits and programs just make (dollars and) cents (yes, we know it's "sense", but humor us a little!).